Tips for Organizing a Treatment Room
Posted on: November 18, 2019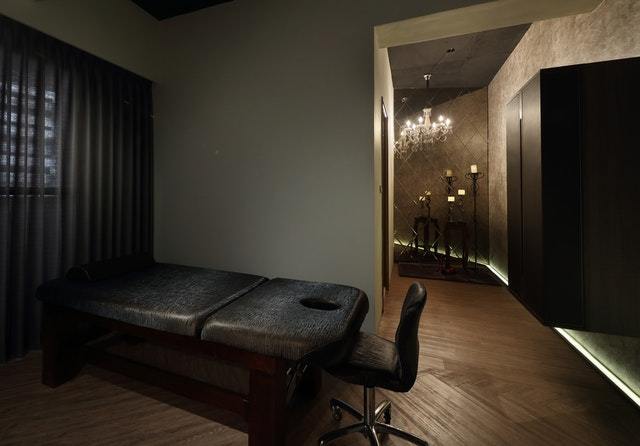 Have an Efficient Work Area


As an esthetician in a day spa, you will want to have an organized work area. Working with clients is more efficient with the perfect setup. When a client enters a treatment room, she expects to see a clean space that is attractive, but you should also have an area where you can find the things required for the chosen spa service. A skincare professional needs fast access to a sink to cleanse a client's face to prepare it for exfoliation or moisturizing.


Storage for a Client's Belongings


As a client is entering a treatment room, it is a good idea to have a place for storing the client's personal belongings. This could include a coat rack for the storage of outerwear. Your client will likely sit in a chair that you can raise or lower with a lever, and you might choose a chair that will spin around to face a mirror or a sink.


Keep Skin Care Products and Makeup Separated


For many estheticians, it is better to separate the assortment of skincare products into the groups that are designed for dry or acne-prone skin, making it easier to give a client a facial. Clients expect to have fast spa services, so you should keep the items required for a facial in the same place, making sure that the foundation, eye shadow, and lipsticks are located in a different location.


Storage Systems that Are Washable


An important aspect of storing skincare products and makeup is having a washable storage system. The companies that manufacture the items that you use for treatments may offer storage shelving systems that are at different levels that make it easy to read a container's label. However, you can dismantle the shelves to sanitize the items.