Tips for Growing Your Career as an Esthetician
Posted on: May 8, 2019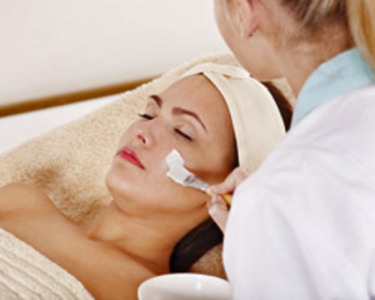 Many people became estheticians because they had a passion for skin care. However, there is a lot more to being an esthetician than just doing spa treatments. Estheticians have a skincare business that they have to run. There are several things that you will have to do in order to be a successful esthetician.


Know What You are Getting Into
Being an esthetician is not easy. You may have to put in a lot of hours without getting paid. It can take time for you to have regular clients coming to your day spa. That is why you should take the time to decide whether this is the ideal career for you.


Design Your Career
The sooner you design your career, the better. You should think about where you want to work. You can work in a day spa, resort, medispa or open your own private practice. Every choice has its own benefits and drawbacks. You should know your passion before you choose where you want to work.


Learn Sales
Retail sales are the best way to earn money. Many people believe that they will turn a customer off if they push a sale too much. That is why it is a good idea to take a business class. You will learn all about customer service and good business skills.


Be A Problem Solver
Everyone who visits a spa wants relaxation and meditation. That is why it is important to create an environment that is warm and inviting. Steer clear of people who want to start drama in the workplace.


Make the Most of the Non-Busy Times
It can be difficult to stay focused when there are no clients. There are several things that you can do to fill this empty time. You can spend some time in meditation. You can also perform services for the people who work with you.