Time To Reflect on Your Goals
Posted on: January 7, 2019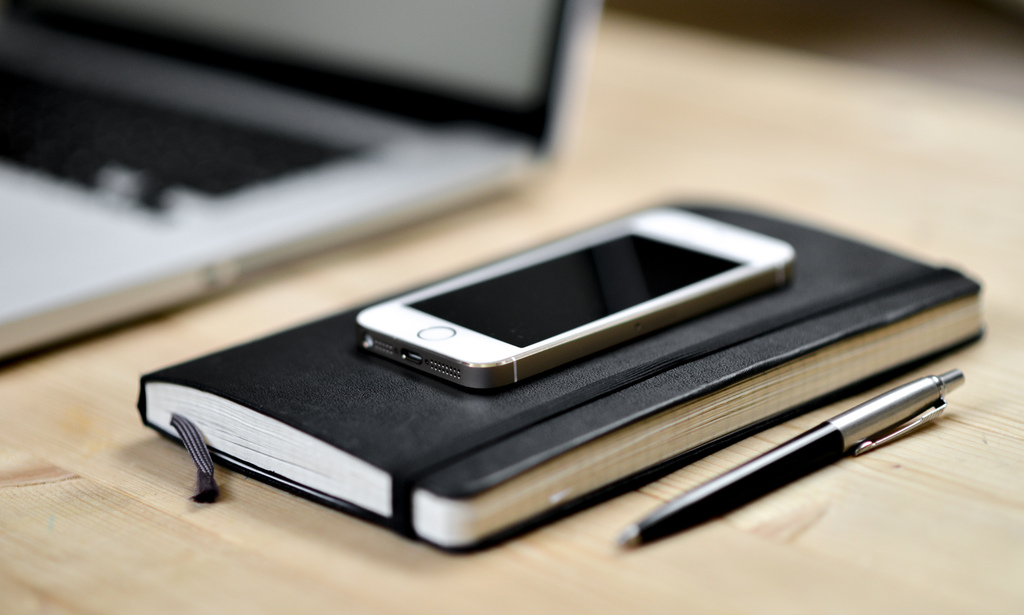 Set a Goal at the Beginning of the Year
January is the perfect time to set a goal for making changes in your life. Experts recommend writing your personal goals in a diary or making a poster to hang on the wall so that you will remember what type of changes that you want to make in your life. Health and wellness changes are always at the top of the list of New Year's resolutions. Many individuals have a goal to change their daily diet, beginning an exercise program or losing weight, and the estheticians at a day spa can offer advice about these goals.


The Different Types of Bodywork
Alternatively, you may set a goal about learning more about relaxation techniques so that you will have less stress, better sleep, and fewer body aches. A licensed massage therapist can help you to relax with different types of massage therapy styles that include:

• Thai – a combination of yoga postures and acupressure
• Swedish – long gliding motions on the torso or limbs
• Deep tissue – a vigorous massage therapy for the deepest muscles
• Trigger point- releasing tense muscles in the body to reduce pain
• Sports – specialized bodywork for the best athletic performance
• Hot stone – the application of warm stones on the face or body
• Shiatsu – precise hand pressure on certain areas of the body
• Reflexology – focuses on the application of pressure on the soles of the feet
• Prenatal – bodywork for pregnant women


Request Aromatherapy for Relaxation and Meditation
While having any type of massage therapy, you can request aromatherapy services that can increase the benefits during meditation. Meditative practice is an important part of relaxation techniques because it can improve your overall health and wellness by reducing anxiety. Some of the best aromatic fragrances for meditation and relaxation are these scents:

• Orange
• Lavender
• Frankincense
• Chamomile
• Jasmine
• Sandalwood
• Rose

In addition to the application of scented lotions during massages, you can have burning aromatic candles in your therapy room to help you meditate and relax. While relaxing and meditating, you can think about your life and the changes that you want to make such as starting a new career.