Time Management for Massage Therapy and Skin Care Specialist Students
Posted on: July 27, 2018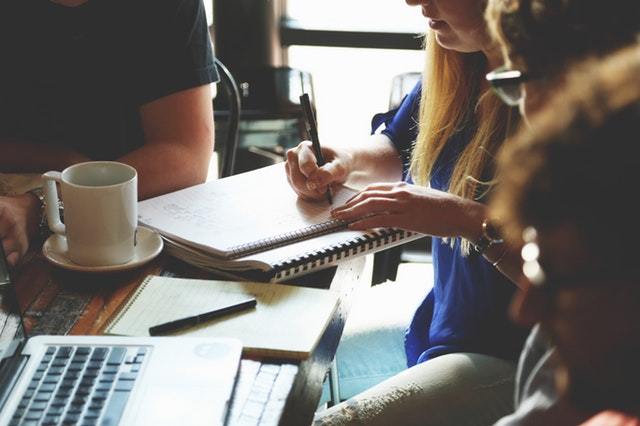 How Can You Manage Your Time While You Are In School?
If you are a spa student who is studying massage therapy or learning how to become a skin care specialist, then it is essential to manage your time at school and at home. Other day spa students can offer a variety of tips for you, and time management for success as a spa student can lead to learning more and having higher grades.


Have Written Schedules
Creating a written schedule as a spa student is one of the best ways to manage your time. The schedule should include the times that you need to study your skin care specialist or massage therapy textbooks so that you can learn more about human anatomy along with understanding new techniques. You should also keep track of the times that you must leave to work in a day spa to learn practical information from more experienced estheticians and massage therapists.


Make Sure To Sleep Enough Along With Eating a Nutritious Diet
Another time management for success tip is getting enough sleep by going to bed at the same time each night, helping to regulate your body's circadian rhythms. Make sure to wake up early enough to prepare for your day at school by having a nutritious lunch and beverages for lunch or snacks.


Have Fun With Your Friends Occasionally
You might think that you can't have any fun in your spare time while learning about skin care, massages or manicures, but it is actually a good idea to participate in enjoyable activities occasionally so that you will feel happier. This doesn't mean that you should party with your friends all night or watch television all weekend because the best time management for success is having a balanced lifestyle.