Time for The Kids!
Posted on: January 19, 2016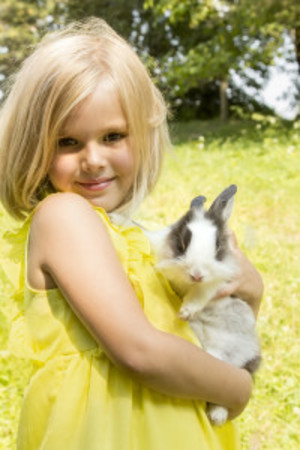 As a massage therapist, you have probably given pedicures, manicures and massages to parents who have children who are curious as to how the process works. An idea is to hold kids parties where parents can bring their children to the business. Kids parties can also include their friends for a birthday celebration.
One of the things that you can offer as a massage therapist is a kids massage. Each child can relax on a bed while you gently rub the shoulders, neck and back. This should be done with ease as children have growing bones and shouldn't receive the strong massage techniques that adults have. Some older children will likely enjoy a massage as it can relieve stress that might be present from school. After the kids massage time is completed, the children can move on to a kids manicure and kids pedicure area.
When the painting session is set up, try to include bright colors that children will enjoy. As each child gets the kids manicure or a kids pedicure, consider using glitter to add a little sparkle. You can also draw fun designs on the nails that the children want. Ideas include animals, stripes and flowers. Avoid using acrylic and gel nails as children often have weaker nails than adults. You can shape the nails so that they are round before painting them and adding designs.
Set up an area for the party where children can get something to eat or drink. If it's a child's birthday, then consider setting up a table in a separate room where parents can have a cake and other items for the guest of honor. A gift for a free manicure or pedicure can be given to the child from the business.