This Labor Day Why Not Relax with a Massage?
Posted on: August 31, 2018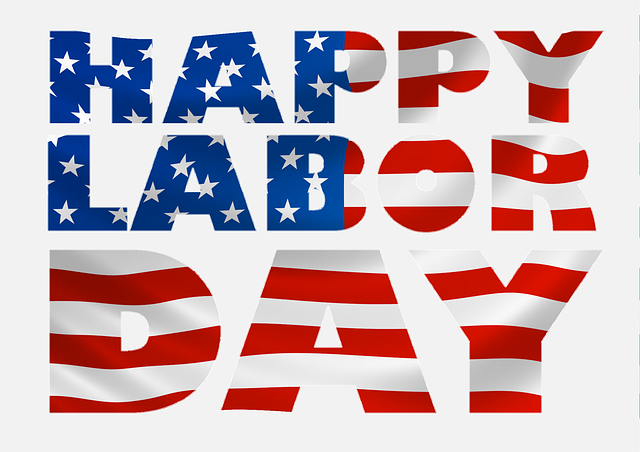 Many people take the day off on labor day. If you will not be working on labor day, then you may want to consider going to the day spa. There are several services that you can get while you are at the spa. You can get a professional massage. A massage will help you relax. Massage therapy has also been shown to have other benefits. It can help you lower your blood pressure and stress level.

A licensed massage therapist can change your life. You will be able to leave the spa feeling refreshed. Your massage therapist can also teach you relaxation techniques. The techniques will help you alleviate your stress while you are at your home. Additionally, your licensed massage therapist can teach you meditation techniques.

Aromatherapy is another service that you can get at the spa. This treatment involves using essential oils that have been extracted from roots, barks, flowers, and plants. The aroma can stimulate the brain. They can also be absorbed through the bloodstream.

Aromatherapy is considered a form of alternative medicine. There are many benefits that you can reap from getting aromatherapy. It can enhance your mood. It can also alleviate pain. Additionally, it can improve cognitive function.

You can also get a pedicure or manicure at the day spa. Pedicures and manicures not only help your nails look better, but they can also help you relax. The nail technicians help you relax by massaging your hands and feet.

A facial is another service that you can get from the day spa. It will remove the impurities from your skin and give you a more radiant complexion. It will also help you relax and clear your mind.

What better way to spend Labor Day?