The Real Deal on Estheticians
Posted on: October 16, 2017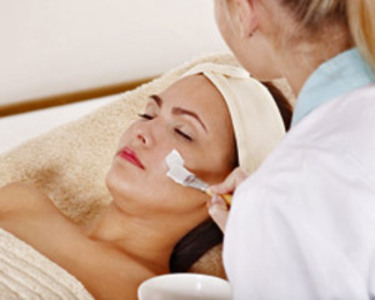 Experiences Of An Esthetician
Being an esthetician can be rewarding. However, it is important to know about the experiences of an esthetician before you decide whether this career is right for you. There are a variety of settings that you can work in after you complete your training. You can work in a day spa, resort, cruise line or medical office.

However, it is important to note that finding a job is not as easy as many people think. Many people who struggle to find a job end up starting their own business. This can give one freedom and flexibility, but it can take you a long time to build up your clientele. Some people have to take a part-time job while they are establishing themselves as an esthetician.


Tips on Being an Esthetician
Regardless of whether you decide to work for yourself or at a day spa, there are things that you will have to do to be successful. Communication is one of the keys to succeeding in this field. You will have to listen to the needs of your client in order to be successful.

You will also need to create a relaxing environment. Clients who come to the spa want to unwind. It is important for you to look professional. This is one of the most important tips on being an esthetician. Many clients believe that your personal appearance is a reflection of your skills.

You will need to stick to what you know. Do not offer any services that you have not been trained to do. Furthermore, it is important to continue your education. This will allow you find out about the new trends in the industry.