The Pros and Cons of Facial Hair Removal
Posted on: July 20, 2018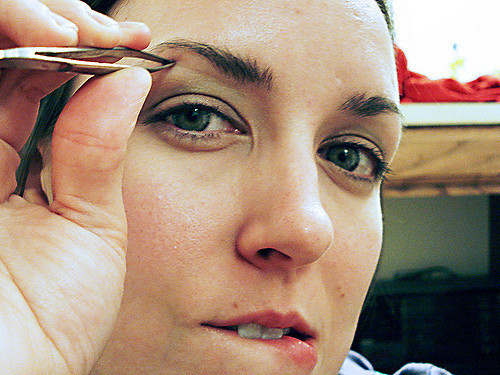 Excessive Facial Hair Can Reduce Your Self-confidence
Having facial hair between the eyes or on the upper lip is considered unattractive on females in our society. You may also have too much hair along your cheeks, jaw or chin, but the removal of facial hair can become time-consuming. In addition, you might have sensitive skin that becomes irritated by frequent facial hair removal with a tweezer method. However, the removal of hair from your face can give you more self-confidence.


Your Facial Hair Grows Back Quickly With At-home Hair Removal Methods
One of the drawbacks of facial hair removal at home is that you might need to do it each day, but there are new popular hair removal gadgets, including:

• Small laser devices that will stop hair from growing from the roots
• Tiny battery-operated shavers to use on the face
• Ready-made soft waxes to apply between the eyebrows or along the upper lip
• Hair removal creams such as chemical depilatories

While these modern methods are often used by women at home, some women prefer using a disposable shaver instead, but your face will have new hair growth right away.