The Lips Have It
Posted on: July 26, 2017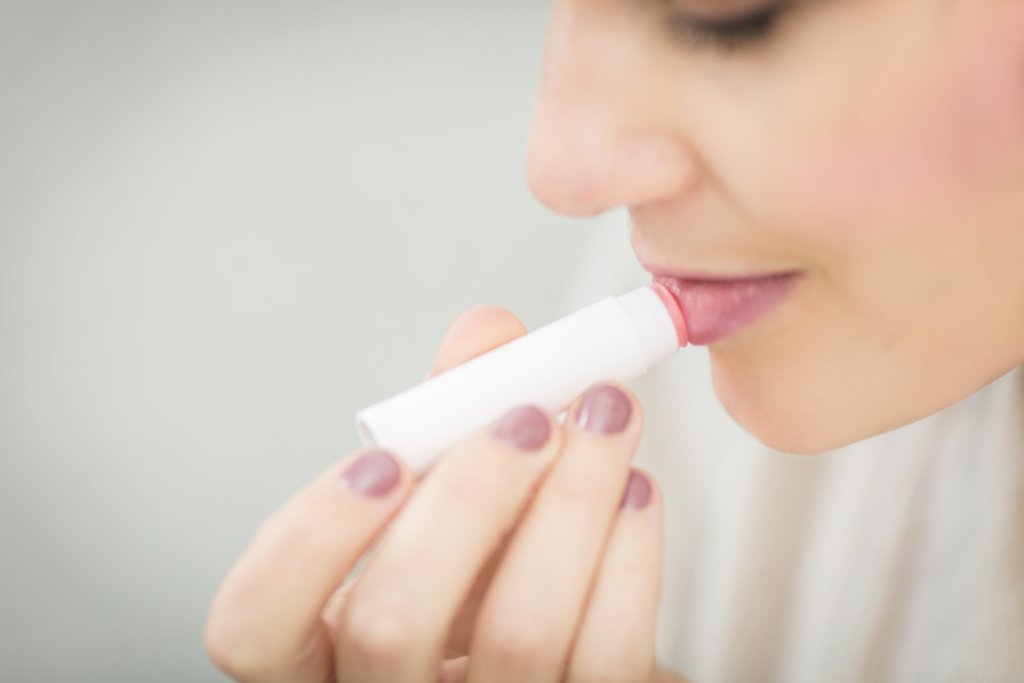 Gorgeous Summer 2017 Lip Colors
The summer months are all about beauty experimentation. If you want to test out striking and exciting colors on your lips, there's no better opportunity than the warm and carefree summer months. Paying attention to summer trends can help you figure out which specific lip colors you want to rock. Great lip color can truly make your appearance pop.
Summer trends for lip colors are all over the map. If you have an intense and vibrant personality, you may want to go for reddish-orange. This lip color can show people your courageous, independent and spirited side. Another fantastic summer 2017 lip colors are coral, berry, light pink, classic red, plum, and fuchsia. These colors can be terrific for people with all sorts of personalities and style preferences. If you want to put your girlish and feminine side on display, light pink lipstick may be your best bet. You can't go wrong with transparent lip colors in the summer of 2017, either. A clear pout can be perfect for people who want to steer clear of frequent color reapplication.
Lip "skin care" is also all the rage in the summer of 2017. A great lip moisturizer can help you maintain lips that are soft, smooth, gorgeous, healthy and free of unsightly roughness and dryness. Ask a reputable esthetician for quality lip moisturizer suggestions. Ask the esthetician about effective lip treatments, too. Spa lip treatments can serve as wonderful "facials" for your pucker. If you want lipstick and gloss colors to go on easily and seamlessly, a good moisturizing treatment can go a long way. Proper skin care involves a lot more than focusing on your forehead, nose, cheeks, chin, and body. It also entails giving your beautiful lips the tender loving care they need and deserve. Summer lips should be moist, soft and devoid of flakes and patches.