The Joys of Life!
Posted on: May 1, 2017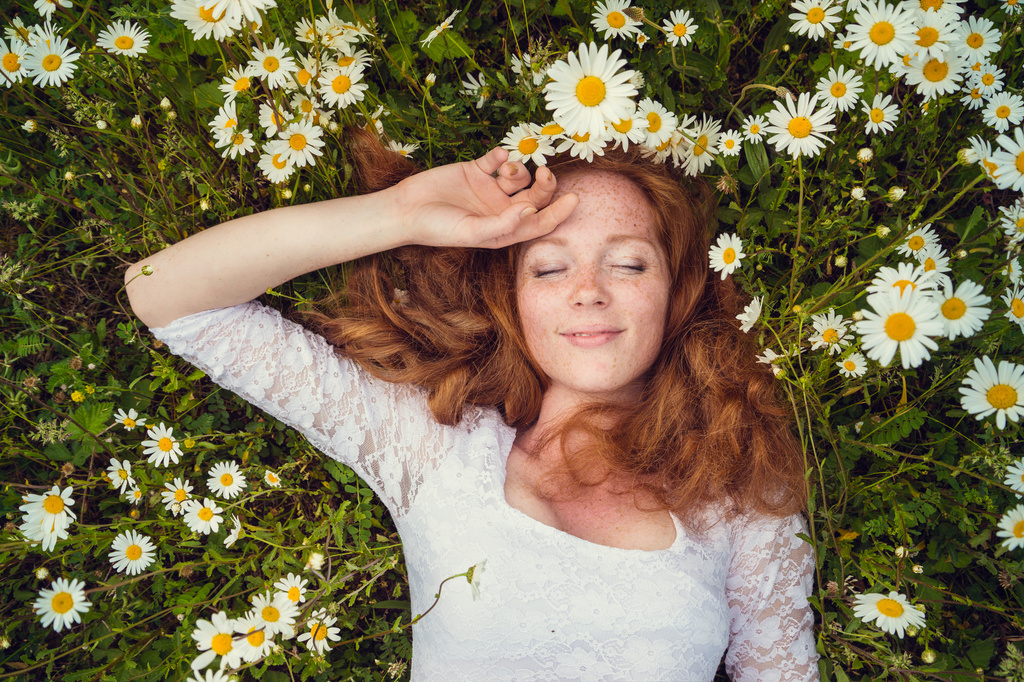 Prepare a Bucket List to Have New and Exciting Experiences

If you have been missing out on the joys of life, then it is time to create a bucket list. Instead of following the same lifestyle patterns, make sure to seek new and different experiences that can give you a better perspective. Doing interesting things that you have never done before can improve the quality of your life and give you a more positive attitude.

There Are Different Types of Massage Therapy to Add to Your Bucket List

When you have never visited a spa before, it is time to schedule an appointment for massage therapy. There are numerous types of massage treatments, including:

• Swedish – effective for reducing the joint pain in your hips, knees, and ankles
• Chinese – applications of firm pressure on certain areas of your body
• Lymphatic drainage – designed to stimulate and drain the lymph glands
• Foot reflexology – massage performed on the soles of your feet

Massage treatments can improve the quality of your life when you have an arthritic condition, back injury or muscular disorder. If you have avoided visiting a spa for a massage, then you should know that this experience is fun. The therapists who provide massage therapy at a spa want you to have an enjoyable experience so that you will return for more treatments throughout the year.

Find the Joys of Life at a Nearby Spa

When you arrive at the spa, you will receive a menu that lists the different types of massage therapy that are offered. If you have any questions about the massage treatments, then talk to a therapist to learn more. Make sure to request additional services such as applications of aromatic essential oils or listening to relaxing music.