The Importance of Making Time For Yourself
Posted on: July 10, 2020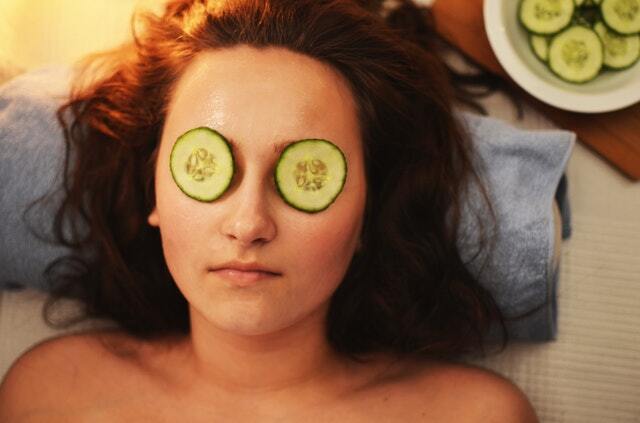 Are you tired of reading books and sacrificing sleep to make progress toward your goals? A life of ambition comes with a lot of study time, but it's just as important to unwind. As you learn how to make life better for your future spa clientele, schedule some time for activities that make your life better right now.
Everyone needs a night off or a day of pampering. Making time for stress release activities will improve your focus when it's time to study and boost your performance on exams.
How do you implement effective self-care strategies when your schedule is already so busy? We have some ideas to get you started:


Combine study time and physical activity. Research has shown that exercise has a positive influence on your metabolism and mood. It's a natural treatment for anxiety, and it eases mental stress. When you're tired of reading books, watch YouTube training videos while marching in place or completing a series of bodyweight exercises. You can also try listening to eBooks while going for a walk outside.



Give yourself a spa treatment. You know a lot of your spa training is aimed at providing a stress release for other people, so why not use those skills to relieve your own stress? Invite a significant other to enjoy a relaxing evening with you, make it a girl's night in, or just pamper yourself.



Schedule a guilt-free adventure. Book an overnight stay at an upscale hotel in a nearby city. Hit the road for a long weekend at a relaxing bed and breakfast. Whether you visit friends and family or slip away with a significant other, you deserve some downtime.



Finding time to unwind and relieve stress doesn't have to mean giving up study time or sleep. Perhaps sleep is your guilt-free indulgence. Maybe you feel that stress release when you watch YouTube training videos that are more entertaining than your books. Allow self-care to become a part of your routine rather than a distraction from the routine.