The Importance of Cleaning Makeup Brushes
Posted on: June 9, 2017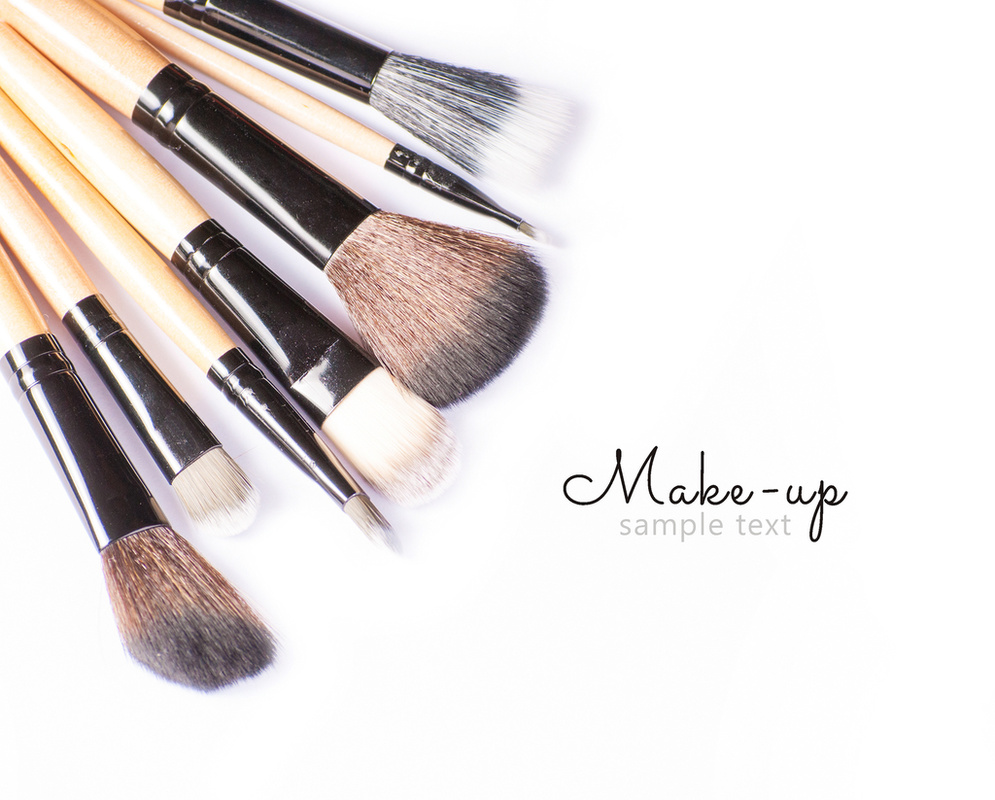 We know this is not rocket science. Common sense tells us we need to clean our makeup brushes to avoid the build-up of bacteria which can cause infection. The professionals recommend you clean your makeup brushes regularly. Our makeup products are meant to enhance our beauty. Don't you want to take care of these tools so they help you look your best?
Good quality brushes can be pricey, so you really want to maintain them properly so that they will last long and work to their full potential. You should routinely clean makeup tools to help them last longer. Also, makeup brushes breed bacteria from your skin and dusty air. The dirt will only transfer back to your skin and clog pores causing breakouts.
Brushes should be cleaned once a week, twice depending on your usage. If you do this regularly the process will be faster and you won't have a large accumulation of oils and dirt on the brushes.
How to Clean Your Brushes
Run warm water on them to loosen the dirt.
Add a little shampoo (baby shampoo is great) onto the bristles and gently massage the bristles in your hand
If the bristles are still dirty you might need to do a second process
Rinse and remove any excess water with a clean cloth.
Brushes should be dried flat. Standing them vertical damages the attachment and the bristles can come loose.
It's also important to clean the handles of the brushes. This is easy to do and can be done using rubbing alcohol.
Do this process at night so the brushes have a chance to dry overnight and be good as new and ready to use by the morning.