The Clean Cosmetics Industry Trend
Posted on: July 5, 2019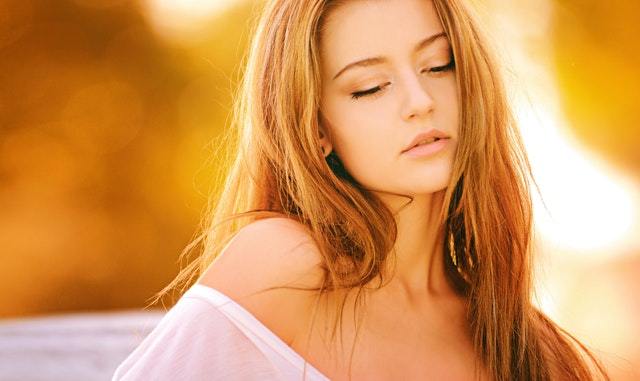 The Clean Cosmetics Trend
Many cosmetic companies have been striving to make their formulas cleaner. However, others have always made their products clean. They know that people want good skin care products that will not harm their overall health. Clean cosmetics are free of synthetic fragrances, preservatives, petroleum, talc, and toxic dyes. Shawn Towne is a global educator who works at Jane Iredale.

Shawn stated that the clean initiative will continue to grow as technology evolves. Vapour Beauty is another company that has made it their mission to keep things clean. Kristine Keheley stated that they keep their products as natural as possible.

The clean cosmetic industry is not only committed to using natural ingredients, but they also use minimal processing when creating the products. RMS Beauty uses minimal heat when they are making the products. This helps preserve the quality of the products. It also allows the minerals, vitamins, and enzymes to remain intact.

The growing popularity of clean cosmetics can be attributed to the fact that people are interested in meditation and living a more natural lifestyle. Beauty companies are targeting Millennials. They know that the age group that is most interested in the green cosmetics trend is the Millennials.

Not only are people concerned about the effects that cosmetics have on their skin but they are also concerned about the environment. They want to make sure that anything they use will not contribute to pollution and other environmental issues. Furthermore, people are better educated about cosmetics than they were in the past.

Karen Benke is the founder of Juice Beauty. She stated that the older generation used to pass down things to the younger one. Today, the younger generation is educating the older one about healthy living and meditation. Young people are influenced by what they see on Instagram and telling their moms about it.