The Best Ways to Help Your Spa Students and Staff Grow Successfully
Posted on: August 14, 2019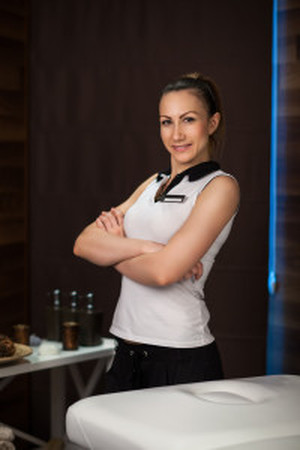 Creating Growth Opportunities for Everyone


If you are the owner of a day spa or a cosmetic training school, then you will want to provide growth opportunities for your spa students and your team members. You will need to have a warm atmosphere in your business to maintain an excellent reputation so that you can keep the same employees along with attracting new spa students on a regular basis.


Discussing the Various Careers That Are Available In this Industry


The students who enroll in your school or who receive practical training in your day spa are looking for a variety of careers, including working as a licensed massage therapist, nail technician or makeup specialist. It is vital to offer basic training in all aspects of the massage or beauty care industry, but at the same time, you should remain aware of the most recent trends.


Mentoring Students and Employees


Mentoring staff members with weekly meetings to discuss any issues is important for building employee morale. You should be willing to listen to suggestions that can make your business better. Mentoring students is also important, and you may want to pair each student with a particular teacher so that there is someone to answer questions about issues that occur during the educational enrollment.


Maintaining Communication with Employees and Students


Meeting one-on-one with a student or an employee to give positive feedback builds confidence so that your workers and spa students feel good about what they are doing. It is important to avoid taking your best teachers for granted by ignoring their suggestions or not offering growth opportunities such as attending a seminar for additional training. Keeping the lines of communication open between team members will help everyone to feel valued, and it can also prevent problems from cliques that often develop to ostracize certain employees.