Teaching Teens About Skin Care
Posted on: June 15, 2018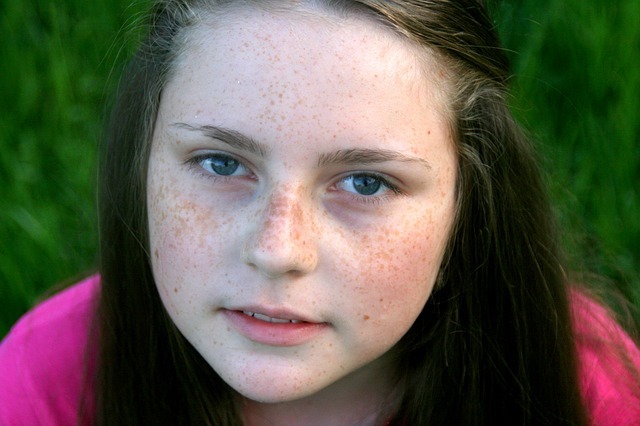 If you are a skincare specialist student, then the vast majority of the people you work with will be adults. However, it is still a good idea for you to offer spa packages for teens. There are several reasons that you should offer a spa package to a teen client.


Improve Confidence
The skin is often the first thing that people notice when they look at another person. Teens can suffer from acne as well as other skin issues. A facial can greatly improve a person's skin. This will help people improve their confidence.


Education
A good skincare regimen is important at every age. However, many teens do not know about skincare. They may come from a less fortunate household where they were not taught how to properly care for their skin. You can teach them how to care for their skin at home so that they can maintain the results of their treatments.


Rewarding
Working with teen clients will help you develop compassion for people. This is a rewarding career because you will be helping people improve their overall health and wellness. You will make a difference in the lives of teen clients.


Tips for Teaching Teens About Skincare
You will need to educate teens about the importance of cleansing their skin. You should tell the teen that cleansing should be a part of their daily skincare regimen. Tell them that they should use a gentle cleanser.

You should also encourage teens to moisturize their skin. Moisturizing the skin helps keep it looking youthful. Make sure that you educate teens about the type of moisturizers that they should use. Additionally, you will need to encourage teens to protect their skin with a sunscreen.