Take a Study Break this Labor Day with a Spa Treatment
Posted on: August 31, 2020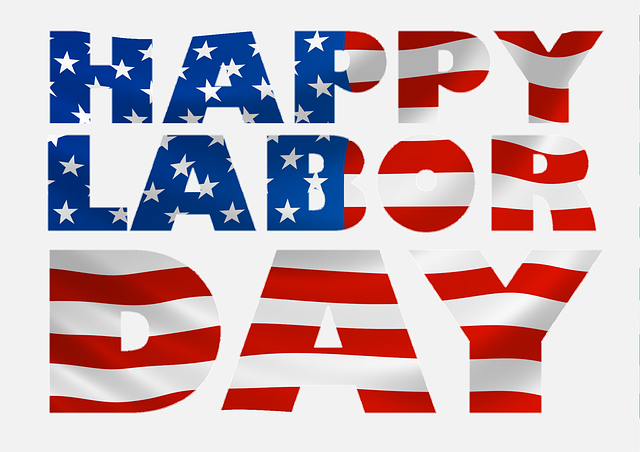 You have been hitting the books. All of those hours straining your eyes and working your brain takes a toll. However, you can get yourself back to 100% with a relaxing spa day. You deserve this. A spa day will help make time stop, forgot any of your worries, and set your mind straight.


What is Involved in a Day Spa?

A day spa is simply a way to spoil your body and relax your mind through a number of proven treatments. A spa day can include everything from a massage to a facial, meditation, and more. A spa treatment can be designed to suit your specific needs and your comfort level.


A Great Value For Your Body and Your Mind

Most people think that they need to go on an expensive vacation to reset their minds. That could not be further from the truth. Besides, as a student, you need to watch your budget. However, that does not mean that you need to deprive yourself. Our spa student specials allow you to put your body and mind on vacation for an affordable price. We have relaxation techniques to make you feel like a whole new person.


The Perfect Labor Day Weekend

Chances are, you are going to want to make the most of your Labor Day Weekend. If you do plan on doing some vacation activities, you will want to make sure that you are ready to have some fun. By starting up your Labor Day Weekend with a relaxing spa day, you will feel ready to have some fun.


Get Your Spa Day Today

Now is the chance to make you feel like a whole new person. Kick-off your Labor Day weekend with a relaxing spa day and give your body and mind back to its happy state.