Survey Your Spa Students for Feedback
Posted on: September 2, 2020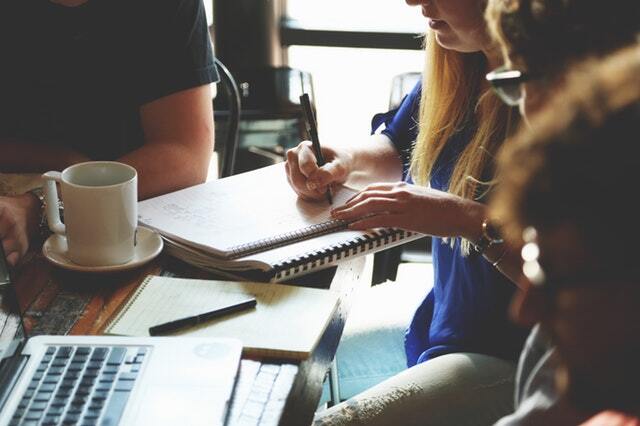 Every spa student wants to have the best educational experience possible while they are in their program. It doesn't matter whether they are training to be a massage therapist, makeup specialist or esthetician, or they are taking continuing education courses. One of the things that you can do to ensure that every student has the best experience possible is asking people for feedback and suggestions.

There are several questions that you should ask on the survey. Are you satisfied with the spa school programs? Do you want to have more course options? Do you want to have more hands-on experience? Are you satisfied with the times that the courses are offered?

You should also ask people to give suggestions on what can be done in order to make the courses better. There are several ways that you can benefit from having your students take surveys. This is a cost-effective way to get feedback from people. It doesn't cost a lot of money to have people take surveys. You can even have people take surveys online for free.

There are also multiple ways that you can conduct a survey. You can send out an email. You can also conduct telephone surveys. Additionally, you can conduct face to face surveys or give out paper surveys to everyone.

One of the reasons that people like taking surveys is because it allows them to be anonymous. Because people do not have to give out their name or personal information, they are more likely to be honest with the answers. This will allow you to get better results and see where you can improve the spa education.

You should conduct surveys at the end of each semester.