Sunscreen Trends to Keep You Safe in the Sun
Posted on: May 29, 2019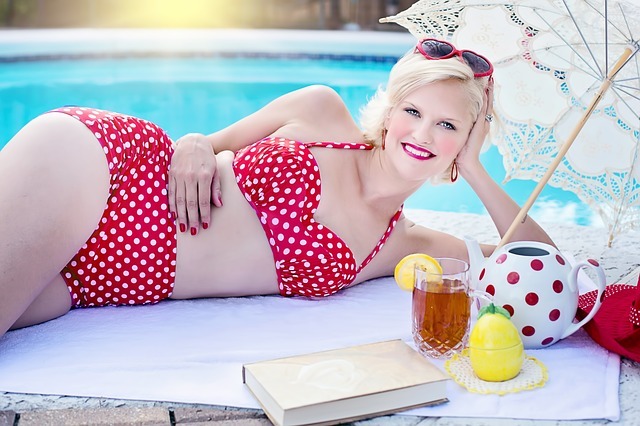 When the sun is out, you need to protect your skin. Recent advances in science and technology have created innovative products to provide superior skin protection. Check out these sunscreen trends to stay safe in the sun.


Ingestible Sunscreen


Block harmful rays by eating foods and supplements rich in antioxidants. Antioxidants increase your skin's defense from the inside by decreasing free radicals and minimizing inflammation. When your skin is healthy, it's more resilient. Antioxidants are a great addition to your sunblock routine.


Coral Reef/Ocean Safe Sunscreen


Researchers have found a common sunscreen ingredient, Oxybenzone, has been damaging coral DNA and negatively affecting fish fertility. By using ocean-friendly options, we can reduce our impact on our planet and preserve our ocean ecosystems for future generations. Wearing layered clothing, hats, or using umbrellas to block the sun can also be good alternatives.


SPF Powder


Powdered SPF provides the user with a way to apply for protection with less mess. These products are great for those who like to wear makeup in the summer without a greasy appearance. The powder quickly absorbs any grease and creates a flawless appearance. Since powders sit on top of the skin, they may not be a great choice for those with dry complexions.


Hair Care


Don't neglect your hair and scalp. The sun can bleach and remove moisture from your locks causing the color to fade and strands to break. SPF products in sprays, oils, and mists are available to help keep your hair healthy and strong after hours out in the sun.

Always remember, no matter what product you prefer, to reapply your product of choice in order to optimize the protection and maintain healthy skin.