Stylish Heat and Sun Protective Clothing
Posted on: July 19, 2017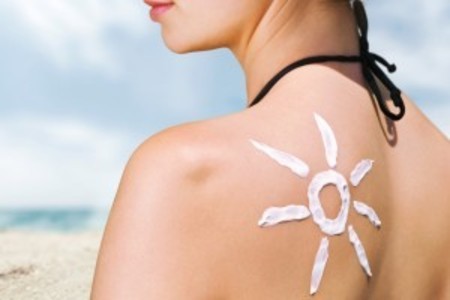 Sun protection is an important part of your skin care regimen. Not only do you need to use the right skin care products, but you also need to wear clothing with UPF factor. UPF is short for ultraviolet protection factor. The UPF factor rating measures the amount of ultraviolet protection that the clothing gives. It is similar to SPF.


There are many benefits that you want UPF in your skin care clothing. It will give you additional protection from the sun. You will be less likely to develop a sunburn. A sunburn is more than just a temporary nuisance. Getting sunburns can increase your risk of developing skin cancer later in life. Therefore, skin care clothing can help reduce your risk of developing skin cancer.


It is also important to note that exposure to the sun can cause your skin to age faster. You may develop wrinkles and fine lines prematurely. Wearing clothing with UPF protection can help you keep your skin healthy.


Keep in mind that you will still need to take other steps to protect your skin. Sunscreen should be a part of your daily skin care regimen. You will still need to wear sunscreen on a cloudy day. It is possible for the ultraviolet rays to penetrate the clouds. You should also use skin care products with SPF in it.


The sun's ultraviolet rays are typically at their peak between 10 a.m. and 4 p.m. It is a good idea to limit your sun exposure during this time. Go in the shade as much as possible if you have to be outside during this time. You will need to protect your eyes by wearing sunglasses. Make sure that you select a sunscreen with SPF protection.