Stay Positive and Count Your Blessings
Posted on: June 12, 2020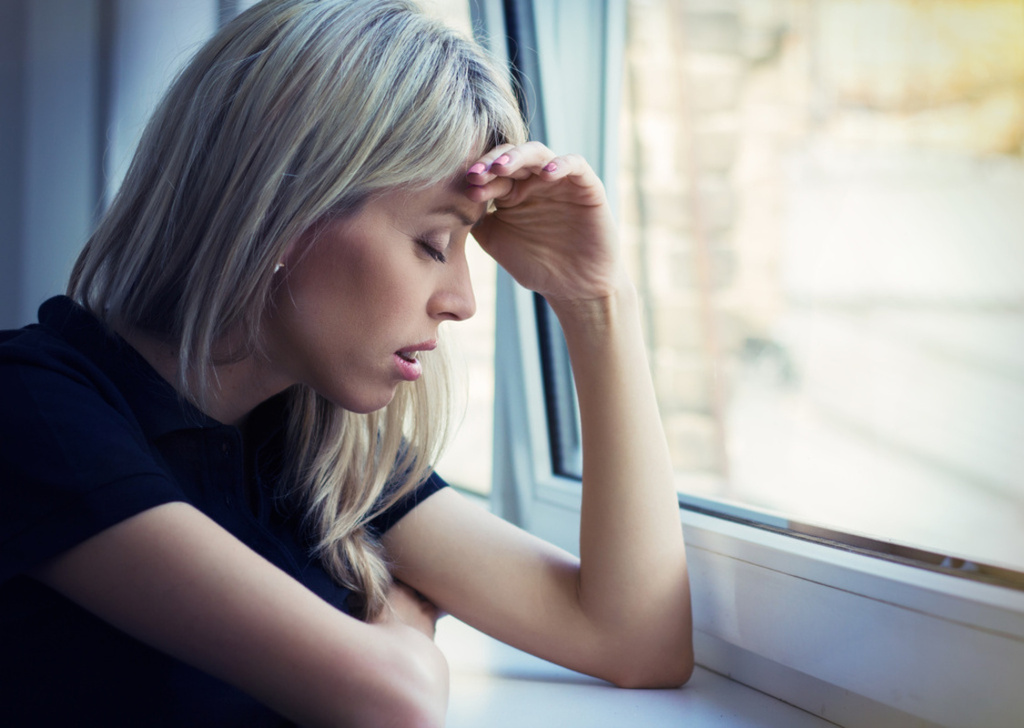 We know that stress can have a negative impact on our body's immunity. In these times of pandemic and uncertainty, it's more important than ever to care for ourselves in all ways. Meditation and massage therapy can be great options.

Why Massage?

Working with a licensed massage therapist may be exactly what you need to help yourself. Besides relaxation, massage has been shown to be helpful in combating things like:



Anxiety



Headaches



Soft tissue strains



TMJ pain




You can experience the physical, mental, and emotional benefits for yourself. While sometimes massage is seen as a luxury, it's an integral tool for many people to live healthy, functional lives. Massage can boost immunity naturally, which keeps you safer.


How Massage Can Improve Your Mood

Massage therapy is good for both physical and mental rejuvenation. It can be prudent for both clients and therapists to take a holistic approach to their sessions. One way that a massage therapist may use this approach is to encourage positive thinking.

Depending on your therapist, they may decide to ask that you tell them positive things in your life before sessions. This practice really shifts the mood of the session and allows it to start on the right foot for both of you.

These practices are rooted in science. It's been shown by more than one study that practicing and focusing on gratitude and thinking positively can alleviate mental health struggles for people.

Reducing stress, feeling calmer, and learning to count your blessings are gifts you can give yourself through massage. We need to incorporate as many positive coping mechanisms as possible into our lives as we face this unprecedented pandemic. Leaning on each other and taking the time to care for ourselves on all levels will allow us to remain strong and improve our health.