Start Your Spa Career as a Franchise Owner
Posted on: March 11, 2019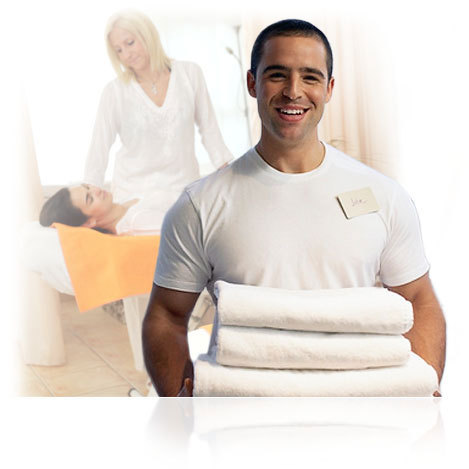 Spas are typically associated with women in terms of clientele as well as employees. Massages, facials, and other spa treatments are more common among a female base. The role of a licensed massage therapist and other positions within a day spa are also thought to be female-dominated. While this may have been true in the past, more men are becoming involved in the spa industry as employees and clients. In fact, the male grooming industry raked in $5 billion last year and is expected to grow. Men care about their appearance, and this is a trend that will only expand in the future.


Many men have entered the spa industry for a franchise career. After spa school completion, students have the choice to work at a spa or to become an owner. Even people who have worked at spas for years have the opportunity to make this transition. Franchise ownership allows men to be in charge of their own spa. This freedom allows for more creativity and autonomy. As a franchise owner, men have the ability to transform their passion into a thriving business. With the popularity of male spas rising throughout the country, the opportunities for franchising will grow as well.


While every franchise operation will work slightly different, there will always be some fundamental overlap. In order to start this as a new career, franchisees will be required to invest a certain amount of money upfront. It is advisable to seek financial help and business loans during these beginning stages. Most spa companies will have a general outline of how their franchises should be run. There will likely be some room for creativity and personality that can be implemented. Franchise owners will be in charge of hiring their own staff and marketing their new location. This is an exciting and growing field with many possibilities.