Start a New Career with Your Tax Refund
Posted on: April 15, 2019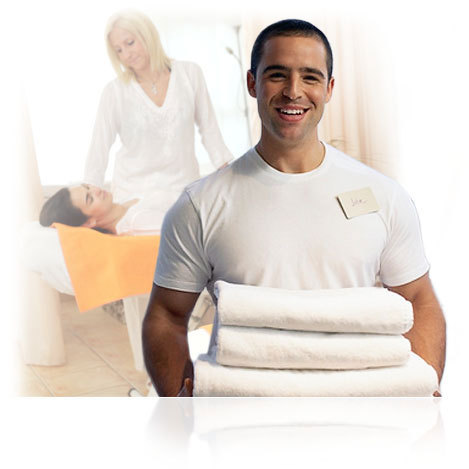 There are several ways that you can use your tax refund. However, it is important for you to use your tax refund for something that will benefit you. If you have wanted to start a career in massage therapy or become an esthetician, then you can use your tax refund to pay for your education and books. A career in the spa industry can be rewarding. That is why starting a new career can help you change your life for the better.


The things that you learn as a spa student or esthetician student will greatly benefit you. Not only will you learn a lot of things but you will also be able to apply what you learn in a clinical setting. You will have an easier time getting a job in a day spa if you have the right training.


If already working in the day spa, then you can use the tax refund for continuing education. Continuing education courses are necessary for every profession, and the spa industry is no exception. The spa world is constantly changing, and you will be able to keep up with it by continuing your education.


There are also several other benefits that you can reap from continuing your education. You may be able to increase your earnings by taking more courses. Generally speaking, the more education that you have, the more money that you can potentially make. Additionally, you can move up in your career by continuing your education.

You can also apply your tax refund towards outstanding student loans. This will allow you to get out of debt much faster. You will also save a lot of money on interest.