Start a New Career with Your COVID-19 Stimulus Check
Posted on: June 1, 2020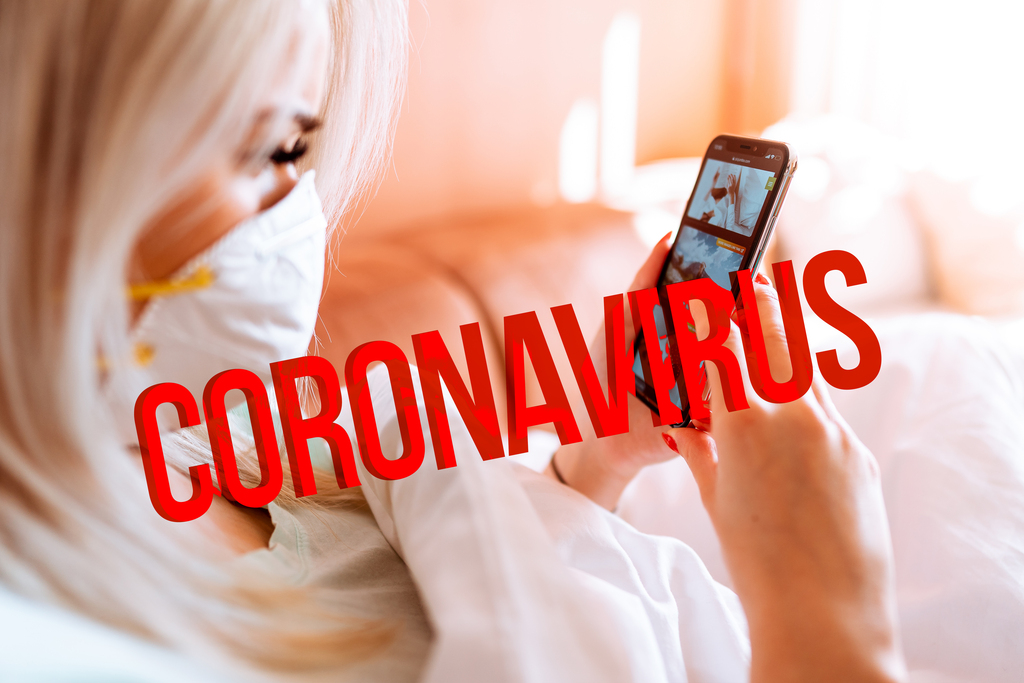 The government has sent out checks due to the Covid-19 pandemic. You can use the money that you get to further your education. You can complete your dream of going into massage therapy or being an esthetician. If the funds have been stopping you from continuing your education, then now is a great time to do it.


Not only can the funds pay for your education, but they can also pay for the supplies that you need. There are a lot of things that you will have to pay for as a spa student. If you use your stimulus check for what you need, then you will be less likely to need to take out a student loan. There will also be less you have to pay out of pocket.


Furthermore, if you already work at a day spa, then you can still put your check to good use. You can apply your Covid-19 stimulus check towards student loans. This will allow you to get out of debt much faster. It will also help you save a lot of money. If you pay off your student loans quicker, then you will not have to pay as much interest.


You will have to take continuing education courses throughout your career. If it is time for you to take continuing education courses, then you can use your stimulus check to pay for them. Your courses will ensure that you stay on top of everything that is going on in the spa world. You will also be able to share the knowledge that you learn with your clients. That is why taking continuing education courses will benefit everyone in the long run.