Spa Trends for 2020
Posted on: January 15, 2020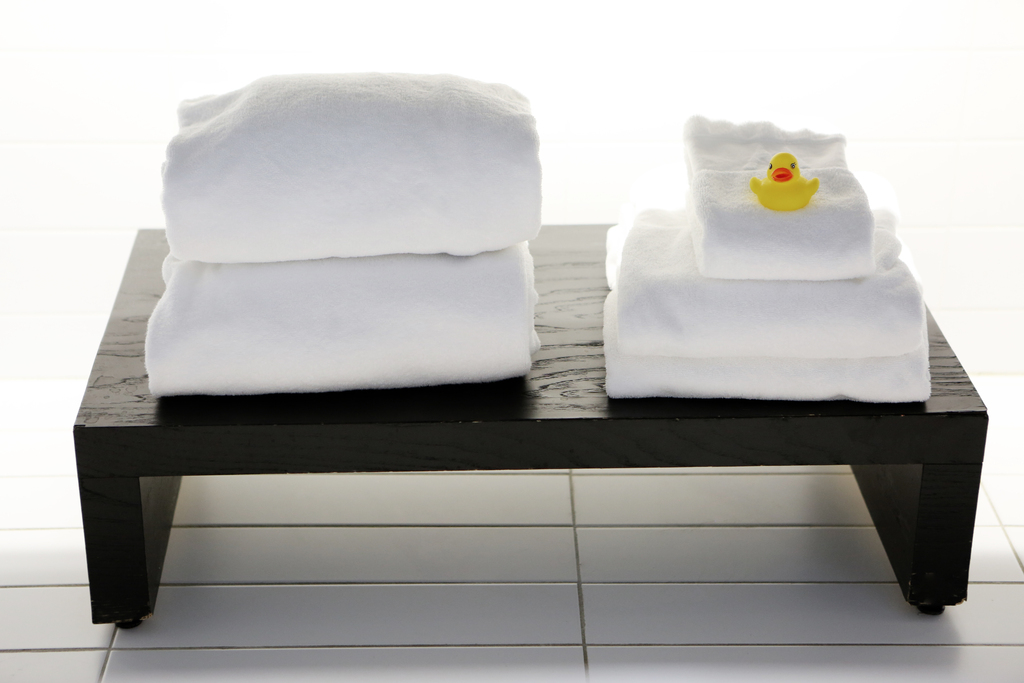 When studying to work in or operate a spa, or to become a licensed massage therapist, it is vital to stay abreast of spa treatments and trends for each new year. Watching which services a day spa offers can help make a thriving career for a spa student or a massage student. So what does 2020 have in store?


*CBD Products


2020 is the year of cannabidiol products. From shampoos to lotions, to dietary supplements, CBD is everywhere. It's important to learn all you can about which forms are most successful and be sure to incorporate CBD into your treatment offerings.


*Incorporating Brain Health


Many spas this year will be offering services claiming to oxygenate brain cells, which is meant to improve clarity and performance with brain processing. Some spa treatments are intended especially for patrons with TBI (traumatic brain injury) and/or PTSD (post-traumatic stress disorder), as well as depression and anxiety.


*Gua Sha


This is a technique once used as a Chinese healing service. Something with a smooth edge is scraped across the surface of the skin to improve circulation. It is especially showing popularity in the arena of facials, meant to sculpt and lift the skin.


*Ditching the Plastics


For spas selling merchandise, a deliberate effort will be made to get rid of plastic packaging that can hurt the environment or carry potentially dangerous toxins to spa-goers. Green beauty stands to eliminate single-use plastics and replace them with products meant to be reused and/or recycled, from water bottles and makeup applicators to glass jars and shampoo dispensers.

Spa trends for 2020 are steering us towards convenient care that is good for the planet and good for our skin. These trends will keep us looking and feeling good, as well as helping us stay mentally sharp and physically healthy.