Spa Students Should Give Gift Cards This Christmas
Posted on: December 18, 2019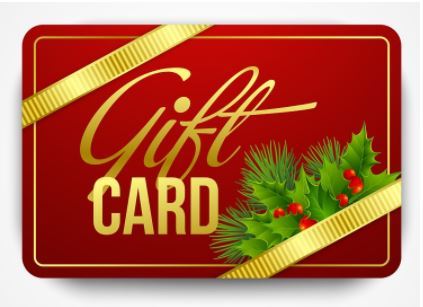 The Best Gifts at Christmastime


When you are a spa student, you should promote your services to relatives and friends by giving them gift cards for Christmas. You are likely trying to improve your skills while you are learning more about providing the best customer services. There are gift cards available for individual spa treatments that include:

• Body wraps – with herbs, mud or clay
• Skincare – a facial to cleanse, exfoliate or moisture the skin
• Pedicure – soaking the feet and trimming the toenails
• Massage therapy – shiatsu, Swedish or deep tissue
• Hair removal – waxing to remove the body or facial hair
• Manicure – softening the skin on the hands and polishing the fingernails



Extra Value for Your Money


Discounted spa treatments are one of the best things about the services of a student in a spa. However, this doesn't mean that the services are of poor quality. The students at a spa are working under the watchful eyes of licensed massage therapists, and estheticians who are verifying that customers are receiving top-notch services.


Single Spa Treatments or Package Deals


In addition to enjoying a single spa treatment, it is possible to enjoy package deals because you are receiving more value for your gift card. The cost of the services from a spa student is much lower, so this means that you can have a manicure and a pedicure for the same price as an individual treatment from another esthetician.


Relax during the Holidays


While other students are scurrying around at the malls finding gifts for their friends and relatives, you only need to buy gift cards to place in an envelope or stuff into a Christmas stocking. You will have more time to study your textbooks or to relax after spending the day at the spa.