Spa Services at Destination Weddings
Posted on: November 4, 2019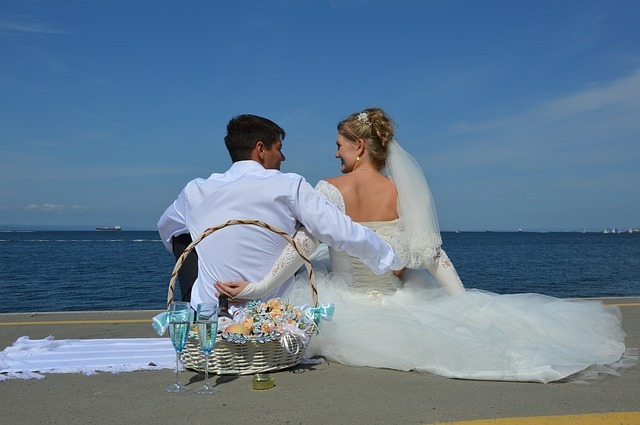 Enjoy A Lucrative Career As A Spa Specialist!


We all know in the beauty industry that weddings are exciting, fun, and beneficial to work. With the modern craze of a destination wedding, beauticians and experts in the industry can enjoy traveling for their career and meeting new clients in the process. High-end services with the perks of travel are often requested by the bride-to-be for her own personal glamour and the luxury of her wedding party. Here's a guide to your dream career working at a destination wedding.


Spa Treatment Specialists


Specialize in massage therapy or facials? Look to destination client's wedding listing to provide comfort and beauty on the go. Most clients will pay for your trip and accommodations to prepare for their big day and provide a hefty tip for your excellent work.


Nail Technicians


The bride, bridal party, and sometimes even the groom will request a manicure to look and feel their best for the celebration. Nail technicians can work with the bride's dream theme for a gorgeous manicure that all will love and keep during the destination wedding.


Cosmetics


Makeup specialists only need their passport and kit to attend a destination celebration for a new couple. If you double as a cosmetologist who also specializes in spa treatments, you can get your clients ready for the day no matter where you travel.


Hairstylists


Hair is an important part of a wedding to help the bride look her best. Offer your services to suit the occasion and the environment for the bridal party to stay fresh all day.

No matter your specialty, you can expand your business and travel at the same time by choosing wedding destinations to grow your craft and find new returning customers.