Spa Anxiety? Try a Basic Facial
Posted on: August 28, 2020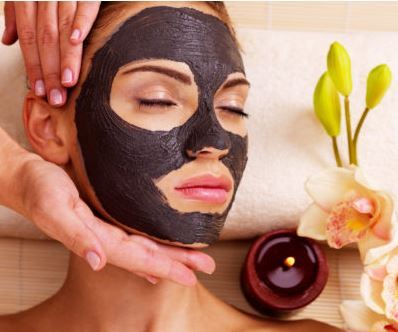 You might be interested in heading to a day spa for a complete spa treatment. You might like the idea of having a massage done by a licensed massage therapist, and you may want to get a manicure and pedicure. However, if you have never been to a spa before -- or if you have had a bad experience at a spa in the past -- then you might be suffering from a little bit of spa anxiety. Luckily, though, you don't have to put yourself in an uncomfortable position or skip the idea of going to a spa at all. Instead, you can start with a basic facial at your first appointment.

If you choose to have a basic facial done first, you can check out the spa to make sure that it's clean and otherwise to your liking. You can meet the people who work at the spa, and you can learn a little more about massage therapy and the other services that are offered there.

You will not have to worry about undressing for a facial, so this can make you feel a lot more comfortable. You can get a chance to meet others who have had massages and other treatments done at the spa, too, which can help you feel a little more comfortable with the idea of signing up for other treatments next time.

If you don't like your experience, then you don't have to return. However, chances are good that you will have a great experience, and you might find that you will not have nearly as much spa anxiety in the future. Then, you can schedule an appointment to have more treatments done next time that you visit the spa. Soon, you might feel like a pro when it comes to visiting spas and having various treatments done.