Soothe Your Summer Skin With An Aloe Vera Scrub
Posted on: August 12, 2020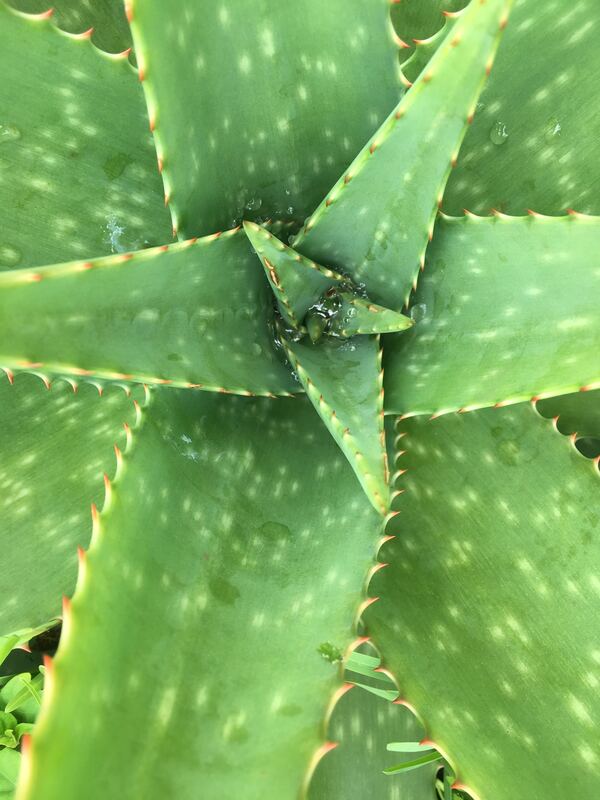 You've spent the past few months having some fun in the sun. Now summer's almost over, and you're dealing with the after-effects of excess sun exposure. Sunburn, redness, dry skin, itchiness, peeling--your summer skin is begging for a cool, cleansing treatment that will exfoliate dead skin cells and make your skin looking fresh and vibrant again. You could buy expensive cleansing products on the market, but why risk damaging your skin even further with harsh chemicals when you can make an all-natural skincare product using ingredients you have in your pantry?


The Magic of Aloe Vera

Aloe vera has been celebrated for decades as a safe, all-natural skin treatment. It moisturizes the skin, which is why you frequently see aloe vera as an ingredient in lotions and hand sanitizers. It also contains anti-inflammatory properties that can soothe skin that's been damaged by UV rays. If you've suffered from sunburn in the past, you might've used pure aloe vera to soothe the pain and itchiness, help your skin heal faster, and prevent the skin from peeling away.

At the end of summer, your skin might not be suffering from harsh burns, but it could still use a cleansing treatment. This aloe vera scrub can exfoliate dead skin cells, nourish the healthy skin underneath, and leave your skin looking glowing and radiant. Plus, it's made from natural ingredients, so you can rest assured that you're not damaging your skin even further with artificial chemicals.


How to Make an Aloe Vera Scrub at Home

At home, gather your aloe vera gel, brown sugar, and extra virgin olive oil. Place a fourth of a cup of brown sugar in a bowl, then add one tablespoon of aloe vera and one tablespoon of olive oil. Mix the ingredients together, and you've got a refreshing face scrub that you can massage directly onto your skin and wash away afterward.