Some Myths and Truths About Cleansing Acne
Posted on: May 24, 2019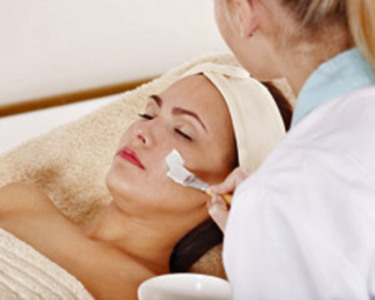 Befitting buying any skin care products, it is vital that you understand your skin type. Whether you go to a professional esthetician, day spa, or doctor, they will all tell you one thing, which is to slowly cultivate the perfect skin care regimen for your acne. Before committing to anything, educating yourself about the myths and facts is vital, especially when it comes to severe skin conditions.


Some Myths and Truths About Cleansing Acne
With acne, in particular, either extreme to exfoliate or moisturize too much or too little can cause a major issue on your skin's pH balance. Knowing what your skin type is will allow you to use products that fit your issues. Oily, dry, or combination skin types are the most common, and a huge misconception people have is that there is one size fit all skin routines. Just because your friend may have been able to cure their pimples and skin problems with certain cleansing products, it does not mean it will automatically work for you.

Another huge myth is that when you cleanse, scrubbing everything off is the key to clear skin. When you place too much pressure on your skin, even when the dead skin cells are coming off, you are only causing more damage to occur. The truth about skin is that the majority of people have sensitivities to certain ingredients with cleansing not being exempt to that rule. Before buying any products to exfoliate or cleanse, be sure to test them out on your neck or wrist to see if it'll cause any reactions.

Overall, treating your skin like the unique huge organ that it is, will help you solve your imbalances. Taking good care of your morning and nightly routines will help prevent further flare-ups and breakouts. Lastly, be wary of any products you apply on the daily including makeup to prevent any reactions and clogged pores from happening.