Some Do's and Don'ts of Wintertime Skin Care
Posted on: March 13, 2017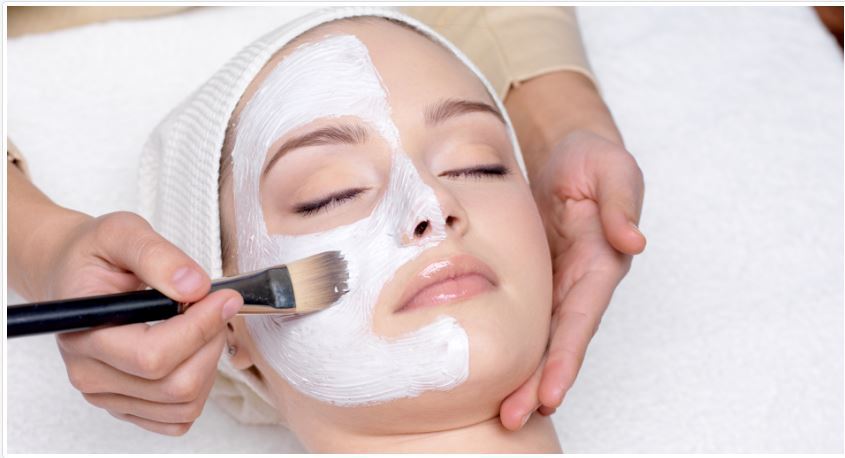 During the wintertime, there are many shifts that we must make in our lives to accommodate the changes in weather. This is very true when we look at our skin care. If we do not change our daily routine for our skin according to the cold and dry weather, we will find that our skin can be heavily damaged. It is important to know the dos and don'ts for wintertime skincare.


Avoid long hot showers
During the cold winter months, it may seem like a good idea to take long hot showers. While this may be good for warming up, it isn't a great idea for your skin. You will have to change your skin care routine if you normally apply skin care products in the shower. While you may be taking away from some of your wintertime comforts, your skin will be much healthier in return.


Use moisturizers
Wintertime skin care is highly based around combating the dry air that comes with this harsh season. Using skin care products that utilize moisturizers is a great way to keep your skin healthy during your normal skin care routine. Any esthetician would agree by pointing you toward the best skin care options combined with healthy ways to moisturize your skin. This can keep your skin healthy during the harsh winter months.


Visit an esthetician
An esthetician is going to be able to help you determine the best ways your unique skin can be helped during these winter months. Make sure you are seeking out a professional who is aware of your unique individual needs. Everyone's skin is different and it is important that you take the time to find a professional who will point you toward the right products and practices. This small investment in your wintertime skincare can help you to have very beautiful skin all year round.