So You Want to be a Sports Massage Therapist
Posted on: June 23, 2017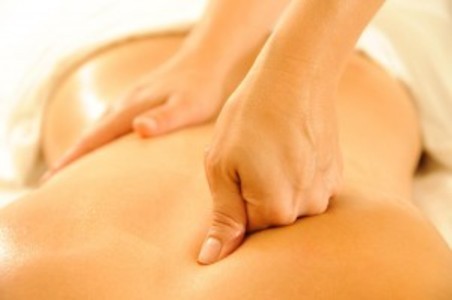 What is a Sports Massage Therapist?


A sports massage therapist is a professional who uses massage in order to manipulate soft tissue. Sports massages are often recommended to athletes who have been injured. They may also be recommended in order to prevent injuries. People can get a sports massage at a day spa. You can also get one at a chiropractic clinic.


How to Become a Sports Massage Therapist
Every state has its own requirements for starting a career in sports massage therapy. However, every state requires that people have a high school diploma and complete an accredited program. One must complete at least 500 hours of training from an accredited program. The Commission of Massage Therapy Accreditation is responsible for accrediting massage therapy programs.

People will be required to take courses in kinesiology, anatomy, and physiology. They may also be required to complete CPR and first aid training. Check the course requirements of the program before you apply to it.

After one completes a program, they will be required to get certified by the National Certification Board for Therapeutic Massage and Bodywork. One must pass a written and practical examination. Additionally, one must be re-certified every four years. This requires that one complete 200 hours of training.


Job Outlook
Regardless of whether you want to work in a day spa, chiropractic clinic or open up your own business, the job opportunities are expected to be great. In fact, this field is expected to grow by 22 percent by the year 2024. Not only is this an in-demand profession, but it is also high-paying. Sports massage therapists earn an average salary that is higher than the national average in the United States.