So What is Frankincense Essential Oil Really Good For?
Posted on: February 16, 2018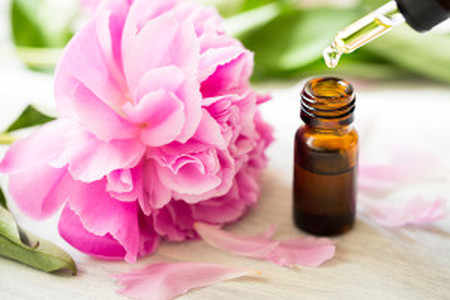 Essential oils have a well-earned reputation as healthful additions to one's life. Not least of all is frankincense oil, having been used for centuries across many civilizations. If you're interested in using it, read on to learn some of its benefits.





Astringency

Frankincense's astringent properties lend it to several beautifying effects. For one, it promotes blood flow and "tightening" muscles and tissue; it helps strengthen hair roots and smooth skin. Cuts and scratches will clot faster, too.










Whole-Body Health

Frankincense essential oil is believed to be an immune system booster, along with assisting in the treatment of conditions like headaches, respiratory issues, digestive upset, and more. Your immune system is specially benefited from frankincense's antiseptic and disinfectant qualities soothe inner and outer wounds alike.










Beauty

Thanks to astringent and other properties, essential oils make great supplements in a beauty routine. Frankincense helps with cell regeneration and health, which gives it anti-aging effects; it can combat sun spots, wrinkles, and blemishes on the skin with ease. The same qualities also make it great for fading scars.










Cancer Fighting

Frankincense oil may very well aid in fighting off several types of cancer, including uterine and skin, as part of a healthy lifestyle. While scientific research is ongoing, the results so far are promising.










Stress Relief

Frankincense's calming scent and effect on the nervous system make it great for promoting relaxation and reducing stress. Using it in aromatherapy or massage therapy can help ward off anxiety and make deep breathing easier, as well.






In short, if you're looking to introduce frankincense oil into your massage therapy sessions, beauty routine, or just as an air freshener, give it a try!