Skincare Benefits of Roses
Posted on: May 13, 2019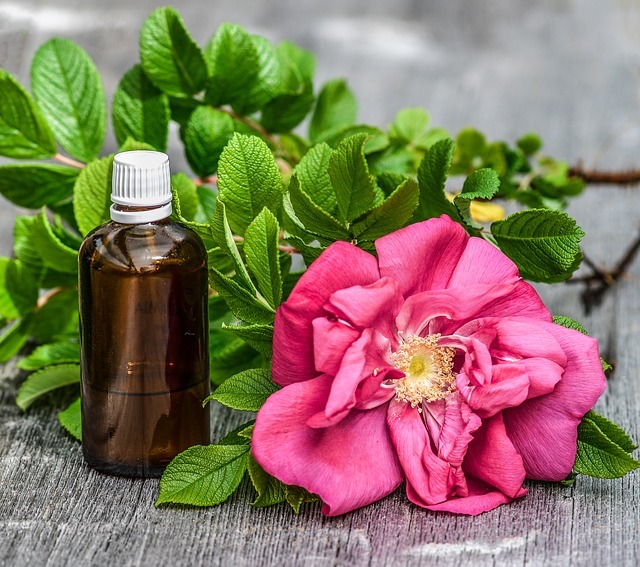 The Oils from Roses are Beneficial for Your Skin
Skin care experts have used flowers for centuries to help the skin on the face or body look beautiful and feel wonderful. Roses are one of the most popular types of flowers used to make skincare products such as lotions and cleansers because most individuals find the aroma of this flower pleasant. First, the petals and buds of this plant are processed to make a rose essential oil that is highly fragrant. This oil is added to other skin care products such as facial serums to perform as a wrinkle eraser on the tender skin around the eyes. The ingredients in roses have anti-inflammatory properties to relieve detrimental skin conditions such as eczema or dermatitis. The scent of this flower's essential oils also has a calming effect on your mind, and by eliminating the anxious thoughts, you can see an improvement in your skin.


Rose Hip Oil Contains Beneficial Antioxidant Properties
Alternatively, the seeds of this flower are pressed to make rose hip oil that contains a high level of vitamins and antioxidants that are useful in creams and lotions. The rose hip oil performs as hydration for the skin to add moisture to the dry skin on the face or the body. The natural substances that are in this oil, including vitamin A can lighten ugly skin discolorations such as age spots or freckles that appear on the face from exposure to too much sunlight or from the natural aging process. The retinoic acid in this fragrant oil will reduce the fine lines and wrinkles that appear on the face. This oil also contains high levels of vitamin C that can eliminate the inflammation deep within your skin to reduce the painful redness caused by excessive ultraviolet sunlight exposure.