She's Got Personality !!
Posted on: August 9, 2017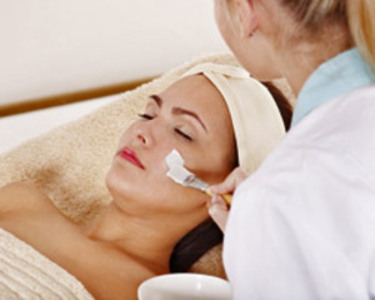 Estheticians are known for being likable. The list of personality traits of an esthetician looks a lot like a wish-list for the perfect best friend. You probably do consider your esthetician a good friend and at the very least look forward to seeing them. That's because these service professionals are as skilled in people care as they are in skin care.

What would a list of the personality traits of an esthetician look like?


Outgoing


People Pleaser


Good Listener


Open-Minded


Sympathetic


Discrete


Patient


Creative


Knowledgeable


Skilled


Professional




Estheticians work with people all day, so they must enjoy every aspect of socializing to enjoy their work. Conversation is key to keeping a client happy and relaxed, so estheticians are as good at listening as they are at talking. Since everyone wants beautiful skin, it's important that estheticians welcome clients of any age, sex, color, religion or orientation.

It's normal to feel vulnerable when getting a skin treatment, so you want an esthetician that's both sympathetic and discrete. It's also normal to have some phobias, which is why patience is also a valuable attribute. You want to know that your practitioner is qualified to do the work, but sometimes creativity can also be good when it comes to resolving tough skin problems.

While some people interpret professionalism as maintaining a cool distance from clients, in esthetics it just means encompassing all of the above traits while also being great at skin care treatments. No matter what kind of TLC your skin needs, you can trust a good esthetician to cater efficiently to both your skin and your soul.