Share Your Spa Day With the Kids
Posted on: March 16, 2018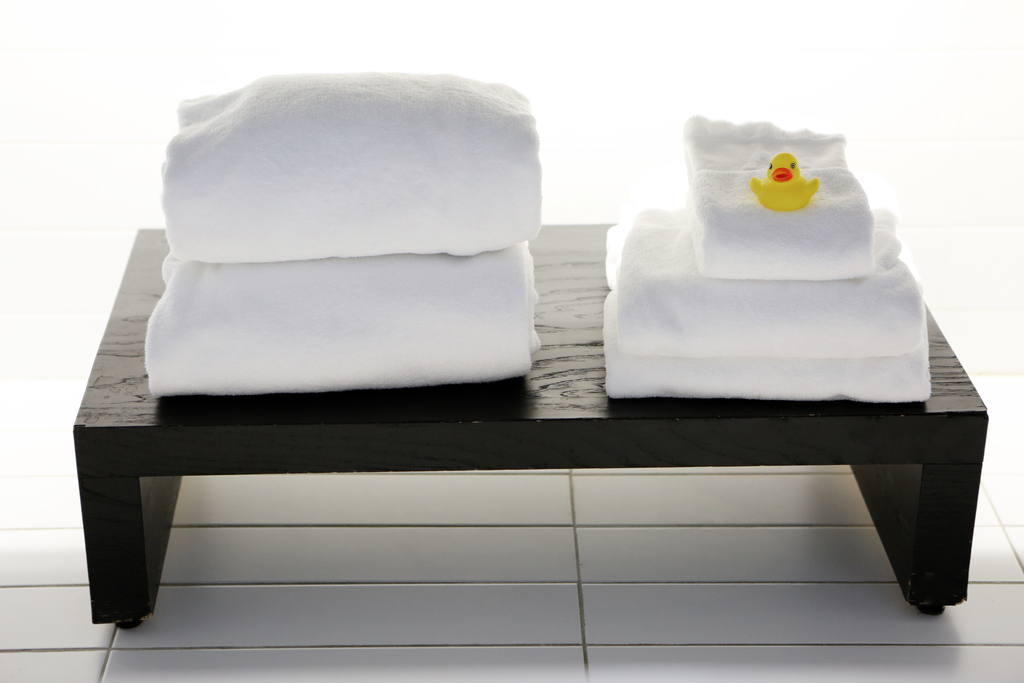 During Spring Break and Easter Break, don't stress about entertaining the kids—relax and take them with you to a spa day. Many spas supplement their adult services with kids massage, kids pedicure, kids manicure, and child/teen skin care. The massage therapist and nail technician will create an invigorating experience appropriate for all ages. So you'll get the pampering you love. And your kids will discover new ways to feel good and be healthy.


Kids massage for fitness and relaxation
Kids massage loosens muscles and increases flexibility. It's particularly helpful for young athletes and budding musicians who spend hours practicing. When working with your child, the massage therapist will build rapport to find out what techniques work best. A good massage can decrease stress and help kids sleep.


Kids manicure and pedicure for healthy hands and feet
Girls will feel like princesses with their colorful nail polish and nail art. And boys also benefit from getting their nails trimmed and buffed. A kids manicure also contributes to good health and hygiene, because shorter fingernails harbor fewer germs. Don't forget a kid's pedicure too. Your kids will love wiggling their toes in the foot bath. And with flip-flop season on the horizon, a good kids pedicure makes little feet even cuter.


Skincare today for glowing skin tomorrow
A spa professional can teach your kids good skin care habits now, which they can internalize as a natural part of their routine. This gives those faces you love a head start on maintaining their youthful glow. The spa's treatments can also address any current issues such as rosacea or acne.

Next time the kids are home, don't give up a spa day with your skin professional and massage therapist. Take the kids along!