Self Tanning Alternatives
Posted on: March 22, 2019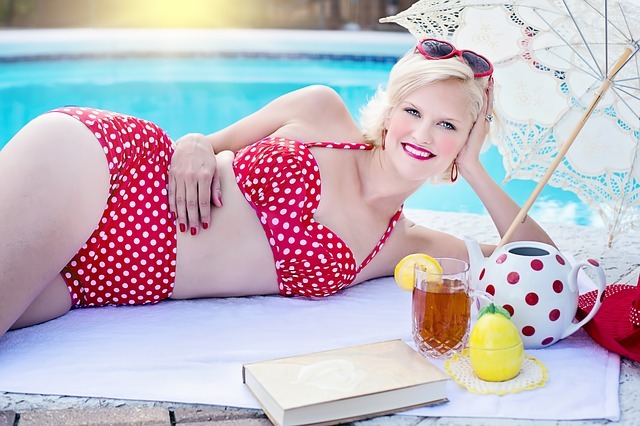 Professional self-tanning, which is also commonly known as sunless tanning, is a method of tanning that requires an expert to use a spray to tan you. Though it's healthier than tanning in the sun, it's also more expensive. Luckily, there are affordable alternatives, some of which may contain extra benefits like anti-aging.


Self-Tanning Lotions


These kinds of lotions come with a variety of benefits, such as being healthier than spray tans or having more customization control on the level of tan. You won't have to go through the hassle of visiting a day spa; you can just apply the lotion at home. Certain products even have added rejuvenating skincare benefits, such as additional moisturization. On top of all that, it's significantly more affordable than professional sunless tanning.


Rollerball Oil


An esthetician is a professional that specializes in maintaining the skin of their clients. They may use all kinds of products, including rollerball tanning oil. This can also contain a variety of benefits, such as easily gliding over your skin or giving your skin a golden color. If an esthetician, an expert on skincare, is using this type of product, then you should feel safe in taking rollerball oil into consideration.


Drops


You may already have your favorite lotion with anti-aging benefits. Don't worry; you won't have to resort to going to a day spa to get your tan on. You can use drops, which can be added to your favorite anti-aging lotion. Like the other two alternatives, drops come with a variety of benefits. You won't have to spend a lot of your money on a professional self-tan. You could skip the line at the day spa. Finally, you won't need to get rid of any of your favorite lotions with the rejuvenating skincare benefits.


A lot of people desire that beautiful, healthy-looking tan, so they shouldn't have to only rely on an expensive self-tan. Though you may know of an esthetician who specializes in spray tanning, a number of them recognize how much better the alternatives can be. Sunless tanning is more affordable when you buy your own products and apply them at home. Unlike regular spray tans, lotions additionally have rejuvenating skincare benefits. Instead of relying on a professional self-tan, take control and do it yourself.