Schools Out, So Give Your Teen Their First Facial
Posted on: June 26, 2019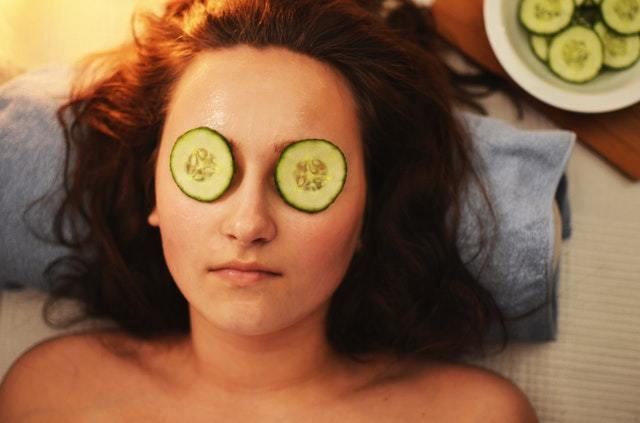 Help Your Child Learn How to Care for Facial Skin


When schools are closed for the summer, you can treat your son or daughter with a professional skin care treatment at a day spa. There are special skin issues for teenagers who have an overabundance of hormones. However, a knowledgeable esthetician understands different skin types, including:

• Sensitive – allergic to harsh chemicals
• Combination – oily forehead and chin but drier skin on the cheeks
• Normal – some lucky teenagers have normal skin
• Oily – excess skin oiliness is common in teenagers
• Acne-prone - has blackheads and pimples
• Dry – a rare skin type in teenagers

During the summer, your teenage child can learn how to have a special skin care regimen to have healthy and attractive facial skin. By learning about the best skin care products for their faces at the beginning of summer, your child can have perfect skin before school starts in the autumn.


Facials for Teenagers


The trip to a spa includes analyzing your child's skin to choose the skin care products that are cleansing, exfoliating, toning and moisturizing. In addition, you should make sure that your teenager understands how important it is to protect the skin from the dangers of the sun's ultraviolet rays. When you visit the day spa, there is a menu that includes different types of facials. A spa offers several types of facials, including:

• Cleansing – application of soaps to remove debris from the skin
• Exfoliating – using scrubbing products with tiny granules to remove dry skin
• Extraction – suitable for teenagers who have acne on the face
• Toning – applying astringent to the skin to tighten the pores and remove sebum
• Moisturizing – application of lotions or creams
• Sunscreen protection – skin care products that protect the skin from sunburn

Contact our spa today to schedule an appointment for your teenage child.