Relax With a Back Facial
Posted on: January 3, 2020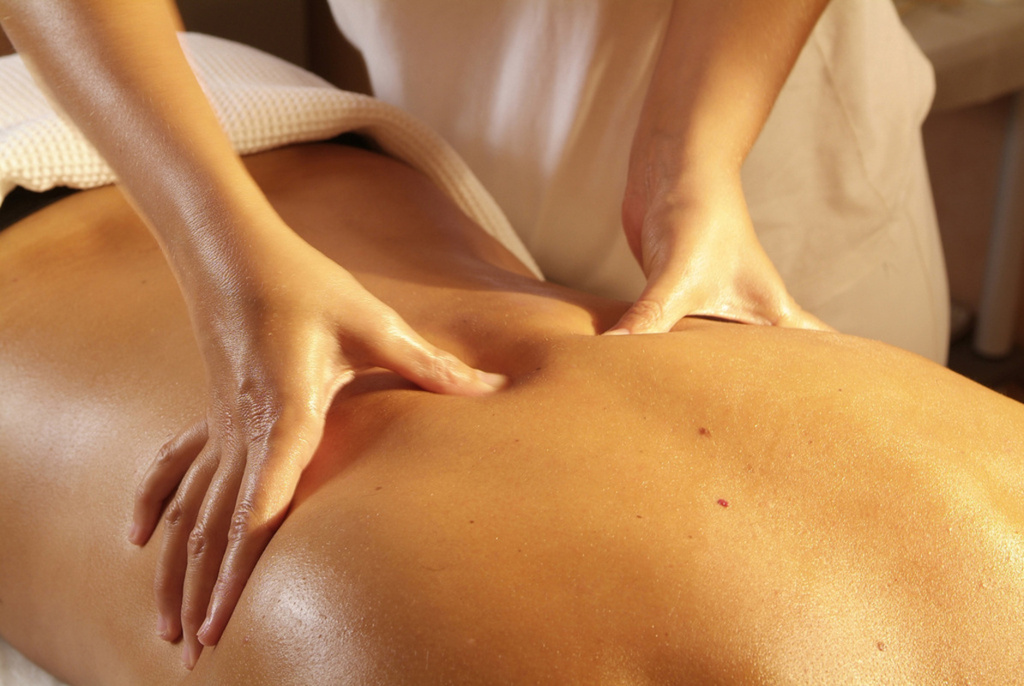 Back Skin Care


If you have back acne, then it is difficult to cleanse this area of your body to eliminate the blackheads and pimples. However, at a day spa, an esthetician can work on this hard to reach part of your body by having you recline on a table. With this table, you can turn onto the front of your body, placing your face in an open space for comfort. This gives the esthetician full access to your back from the neck to the hips so that you can have a soothing back facial treatment.


Deep Cleansing


You need deep cleansing to remove the debris from the clogged pores so that your skin can begin to heal naturally. This deep cleansing is completed using steam to open the clogged pores. The esthetician will also apply an exfoliating substance that contains tiny granules that will rub away the dry skin. If you have larger papules and clogged pores that won't open, then the debris in these items is extracted with small tools.


Soothing Massage


To help you feel better, a therapist will perform a soothing massage on your back. After the massage is completed, a healing mask substance is rubbed into the skin on your back, eliminating the infection in your skin that is causing back acne. With the heat from the steam, exfoliation and the application of a mask, your back will feel clean and refreshed.


Moisturizing the Skin


Last, an important part of skincare on the back is hydration, so an application of moisturizers can improve the condition of your skin. A back facial treatment at our day spa lasts for 50 minutes and costs only $70. With regular skincare treatments on your back, you can reduce the reappearance of acne on the back.