Relax and Try a Chair Massage
Posted on: February 19, 2018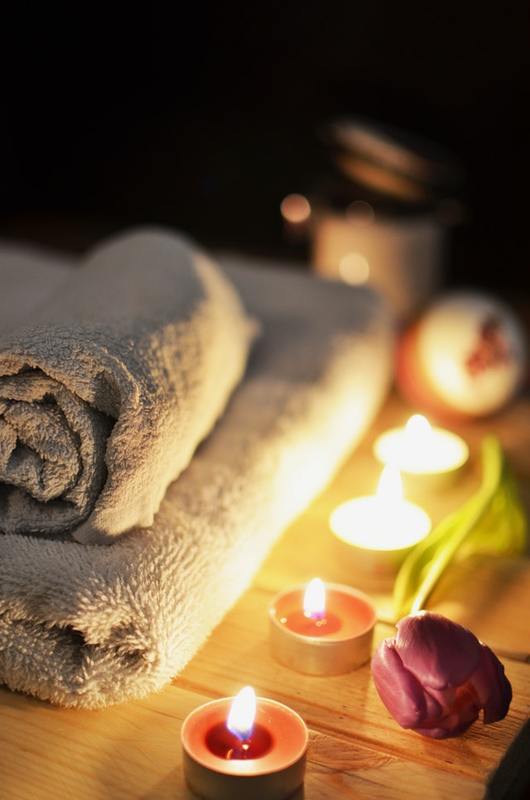 If you have never had massage therapy before, then begin with a chair massage to overcome your shyness. A massage while sitting in a specialized chair is appropriate for anyone who has difficulty reclining on a massage table or when localized bodywork on the back, shoulders or neck of a client is required. A professional therapist might suggest a chair massage for a woman who is pregnant or for someone who has a leg injury, making it difficult for him to recline on a massage table.


Bodywork With a Specialized Chair




The chair used for massage therapy is designed for leaning forward with your forehead against a soft area. During this type of bodywork, you will often have your knees resting on supportive devices while the massage therapist kneads the muscles, tendons, and ligaments of your neck, shoulders, and back. If you have requested a massage at your office, then you can have a gentle bodywork treatment while remaining fully clothed.


Applications Of Fragrant Oils
However, for additional relaxation, you can remove your shirt, but the massage therapist will provide a modesty garment that reveals the upper area of the back of your body. With this type of bodywork, it is possible to have applications of fragrant essential oils that are formulated to energize or relax your mind and body. Aromatherapy with certain scents can also help with meditation so that you have additional relaxation benefits.


Light a Candle




Some of the best scents for meditation include sandalwood, bergamot orange or juniper berries. A massage therapist can light an aromatherapy candle to place on a small table so that you can focus on its flickering flame while you are having bodywork while sitting in the specialized chair. Visit your favorite day spa to enjoy the benefits of a chair massage.