Reasons Why Becoming a Licensed Massage Therapist is a Good Career Path
Posted on: July 31, 2020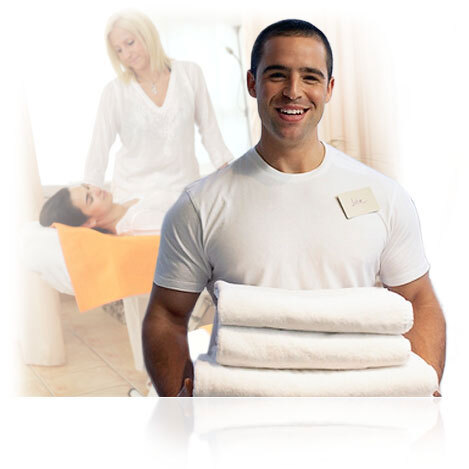 4 Reasons Why Becoming a Licensed Massage Therapist is a Good Career Path
Are you thinking of pursuing a new career that won't take you long before you start earning? Well, if this is your case, a massage career will fit you. Over the years, massage therapy has become a respected career since now one can pursue a certificate or diploma in massage therapy. There are several opportunities available for a licensed massage therapist in cruise ships and tourists' spots all over the world.

Here are the reasons why you should consider pursuing a career in massage.

1. Therapists Work in Various Environments

One benefit of choosing a career in massage is that therapists work in distinct environments. Resorts, cruise ships, and casinos are always looking to hire massage therapists. There are numerous opportunities, especially if you are willing to relocate. In addition, salons and spas employ licensed therapists too. Also, you can work on your terms as a private therapist in your small studio.

2. An Option to Start A New Career

You do need to pursue a specialized course to become a massage therapist. In fact, you can train as a day spa student while still attending a massage therapy school, allowing you to earn while still learning. The program is short in length and has fewer education classes.

3. Job Security

The massage industry is projected to grow tremendously in the coming few years. The growth can be traced to the fact that medical professionals are considering massage as an effective remedy for pain. Additionally, people are increasingly becoming aware of the benefits of massage on their general health.

4. You, Will, Be Helping Humanity

When you mention the word massage, people often think of relaxing massage spas. However, a massage career is a professional opportunity that presents a chance to help others. Massage therapy is applied in the medical industry to relieve pain and improve the mobility of patients. Besides massage therapists help chiropractors to treat back pain in patients as well as helping athletes to reduce inflammation and pain.