Pursuing Your Passion
Posted on: November 15, 2017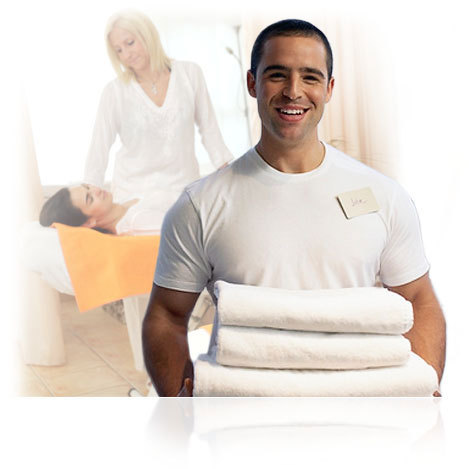 Follow Your Passion In Life
If you enjoy healthy living, then you should follow your passion by learning more about massage therapy and other spa treatments. Today, working in a day spa is a lucrative career objective because you can provide an assortment of spa services.


Find the Best Educational Institution
When your career objective is working in a day spa, you must find the best massage school to learn the techniques used to soothe sore tendons or to relax tight muscles. In order to become a massage student, begin by looking at the educational programs in your region.


Learn More About Massage Therapy Careers




By visiting a massage school, you can meet the instructors, and you can see the classrooms. Determine if you can attend a class for free so that you can understand if your career objective is providing massages 100 percent of the time or if you want to learn how to perform other spa treatments such as facials.


Teach Clients About Healthy Living




As a massage student, you will learn more about performing bodywork on clients, but you will also get a chance to see how your instructors help day spa visitors with other aspects of healthy living such as using aromatherapy to eliminate stress or to improve a depressed mood. You will also learn that massage therapy is a flexible job that is appropriate for your changes in life such as wanting to work part-time if you are a new parent.


Enroll In Classes Today
Contact a massage school today to determine what you need to do to enroll in classes. A new massage student must provide her high school transcript, and she is often eligible for financial aid such as grants, scholarships or loans that she can use to pay for tuition and textbooks.