Prenatal Massage and the Massage Student
Posted on: November 7, 2018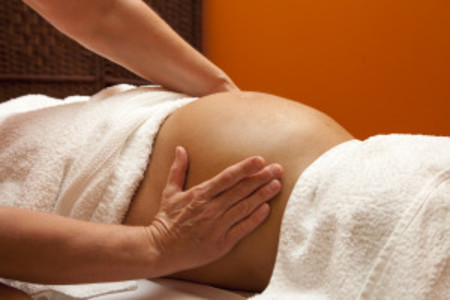 Benefits of Prenatal Massage Therapy
More women are going to the day spa to get a prenatal massage. There are many benefits that can be reaped from this. A massage can help alleviate aches and pains. Aches and pains are common in pregnant women because pregnancy puts a strain on the entire body. A massage helps alleviate pain by promoting blood flow.

A massage is a safe way to get rid of pain. Many women do not take any medication during pregnancy. Medication can be harmful to a developing baby.

A massage can also increase endorphin production. This can help a mother relax. It can also help her sleep better. A massage is great for the heart. It helps keep the blood pressure within a healthy range and takes the strain off of the expectant mother's heart.

A massage can stabilize a mother's hormone levels. This can ease depression and anxiety symptoms. Furthermore, a massage can help a mother have an easier delivery.


Tips for the Massage Student
Many massage students worry about giving a prenatal massage. However, there are a few things that you will have to do in order to increase your confidence. The key thing that you will have to is make the expectant mother comfortable. You can use essential oils and aromatherapy to make the mother more comfortable.

Communication is one of the keys to getting the most out of a massage. You should communicate with your client and ask them about the amount of pressure that they want. You should also ask them if there are specific areas of their bodies that they want to be massaged.

Practice is one of the keys to building your confidence. Your prenatal massages will get better with practice.