Precautions to Take as a Massage Therapist on a Cruise Ship
Posted on: January 29, 2020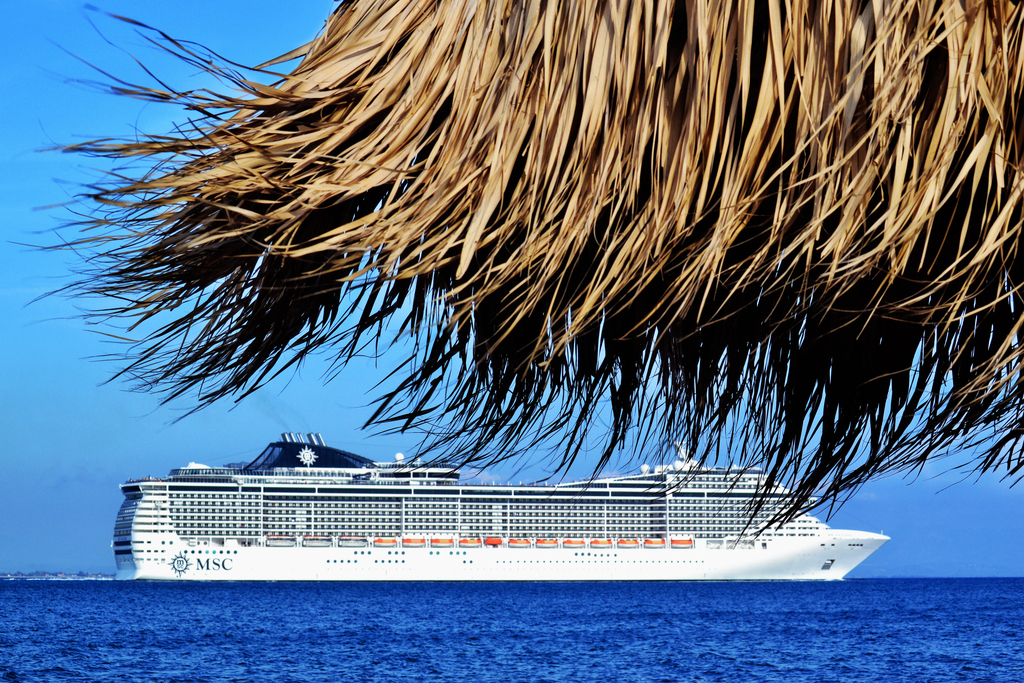 The life of a massage therapist working on a cruise ship can be exciting, but it's also a lot of hard work. One of the most important issues when it comes to living and working on a cruise ship is self-care. You are on the frontline when it comes to being in contact with contagious illnesses like the coronavirus, and it's important to take precautions to stay strong.


Sanitizing Your Area Is Key For A Clean Environment


Make hygiene your top priority when it comes to yourself and your workspace. Always wear a clean uniform including clean shoes and socks. Your nails should be kept short and well-maintained to avoid spreading germs. Wash your hand frequently and remember to clean the areas around your nails. Sanitize your massage table after every use and provide your clients with fresh towels. Ensure you're following all of the safety and hygiene that are required as a massage therapist.


Defend Yourself Against The Coronavirus


If you're working on a ship that is quarantined, or you're concerned about it, there are ways to keep yourself safe. Clients may still come to you for therapeutic massages, especially during this stressful time. While scientists work to make a vaccine, you can protect yourself by taking these precautions when providing massage therapy to guests:




Follow strict hygiene protocol at work and in your cabin including sterilization of your massage table



Keep your hands away from your nose, mouth, and eyes



Make self-care a priority when it comes to eating right and getting plenty of rest




If a client appears to be sick, limit your contact with them and politely ask them to reschedule the appointment. Follow the protocols of the cruise ship and stay healthy.