Plan a Little Stay-cation to Recharge Your Energy?
Posted on: March 30, 2018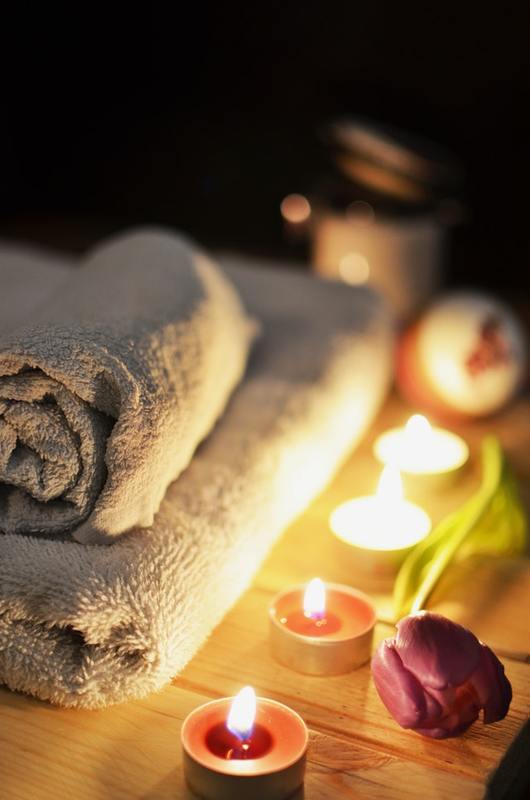 No matter what occupation you have or what type of lifestyle you live, you're going to have to recharge at some point. However, if you're a massage therapist, you need to stay home and let someone give you the same amazing treatment that you give to others.

A staycation is a great idea if you're feeling overwhelmed by work or life in general. You need certain elements to make your stay-at-home vacation a successful one, however. Massage therapy is on the top of the list. The other two are your favorite "fun" activities and a secluded place.


The Benefits of Stress Relief for Massage Therapists

Stress relief for massage therapists has many benefits to it. The first one is that it can relax you so that you can be more gentle and compassionate with your massage clients when you come back to work. Secondly, it will motivate you and replenish your overall energy. You will quickly reap the benefits of stress relief for massage therapists.


How to Take a Staycation

Lock yourself in the home and put up some special blinds to keep the sun, the mailman and everyone else out of your sight. Next, put on some of your favorite music. Music can change your entire mood, so you need it to make your private escape more pleasurable. Light some aromatherapy candles and breathe in the positive air. The next thing you'll need to do is contact a reputable massage therapist to perform your massage. You will love getting the royal treatment from one of your peers, and you will experience immediate stress relief for massage therapists.

Another benefit of allowing someone else to give you massage therapy is that you'll have the opportunity to fine-tune your technique by examing someone else's. You'll love it. Start your staycation any time you feel that you need to de-stress and rejuvenate.