Parkinson's Disease Benefits from Massage Therapy
Posted on: July 17, 2019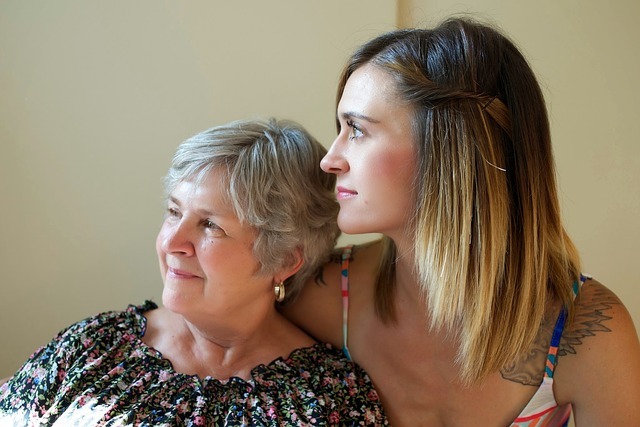 A Common Degenerative Neurological Condition


Parkinson's disease is a health condition that primarily affects older adults, but it can occur in younger individuals. This is a central nervous disorder that affects an individual in a variety of physical ways, but it also can change a person's cognitive functions and emotional well-being. With this condition, the dopamine levels in the brain decrease, leading to these symptoms:

• Loss of balance
• Tremors of the hands
• Muscle stiffness
• Slow mobility
• Restlessness during sleep
• A stooped-over posture

Most of the individuals who have this degenerative condition are age 60 or over, and by the time that a physician has diagnosed the disease, there is a huge drop in the brain's dopamine levels. When an individual is diagnosed with this condition, it is possible to begin a regimen of prescription medications, but some individuals also want to use alternative medicine to alleviate their symptoms.


How Does Bodywork Help?


When an individual visits a spa, the licensed massage therapist can recommend bodywork to help a client feel better. Massage therapy is suitable for most clients who have Parkinson's disease, but it is important to seek a physician's approval first. Massage therapy offers an assortment of benefits, including:

• Reducing rigidity in the muscles
• Increasing blood flow through the body
• Promoting restful sleep
• Improving posture

A licensed massage therapist may use acupressure techniques to find the trigger points in the body where there is muscle or joint stiffness. Pressure on these areas can reduce the adhesions to improve a client's posture and mobility. A relaxing Swedish massage may help a client to sleep at night rather than having muscle tremors. In addition, the Alexander technique is a form of alternative medicine that is highly recommended for anyone with Parkinson's disease because it focuses on improving mobility and posture.