Old Remedies Still Work
Posted on: April 14, 2017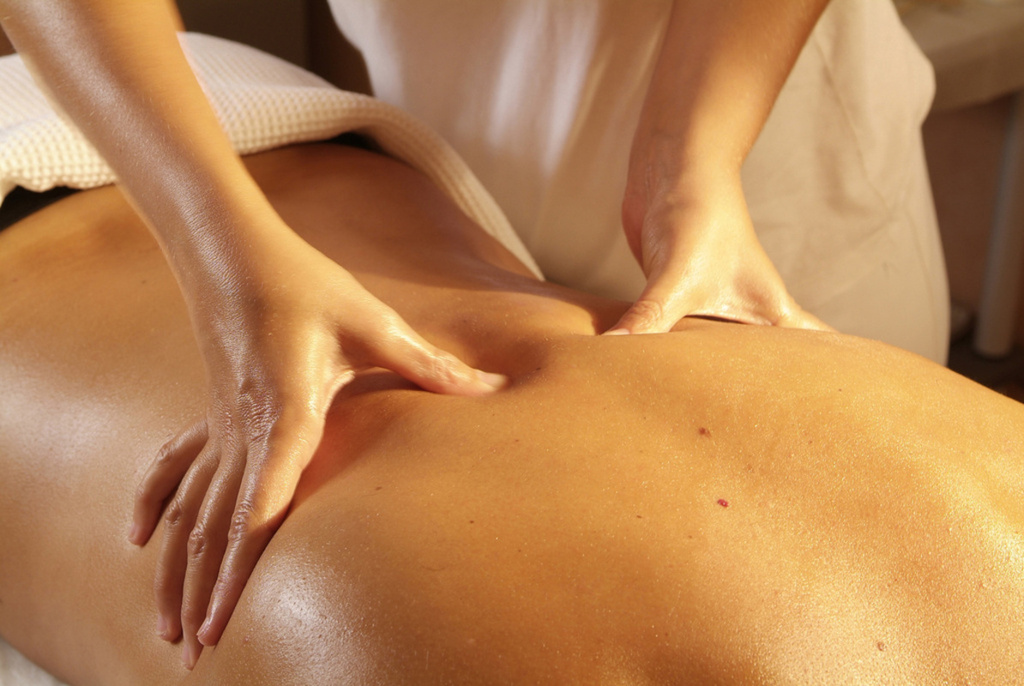 Chinese Liniment Oils: Still Effective Thousands of Years Later
Although our society has become increasingly medicalized with doctors prescribing medication for every complaint, more and more individuals are turning to non-medical treatments such as massage and meditation to take control of their own personal health. Massage therapy, for example, is known to have many health benefits, from promoting relaxation to relieving pain. But sometimes modern approaches to massage and meditation aren't enough, which is why traditional remedies are starting to make a comeback. One such remedy is liniment oil, a treatment that has been utilized in traditional Chinese medicine for thousands of years and continues to be an effective solution.

Liniment oil is a type of balm that can be applied topically to the skin. It produces heat, which makes it ideal for treating stiffness and pain from conditions such as strained muscles and arthritis caused by injuries and aging. Chinese herbs for liniment oil have an extra benefit in that they work specifically to increase blood circulation throughout the body. In addition to relieving pain and promoting muscle relaxation, the increased circulation from Chinese herbs for liniment oil can also soothe painful swollen bruises. The biggest benefit of using Chinese herbs is that unlike many other remedies or medications, the ingredients in these liniments are proven to be safe and effective. A massage therapist can apply the liniment oil to sore muscles and bruises during a massage therapy session to increase the benefits of the massage.

Anyone can take control of their own personal health by incorporating Chinese liniment oils into their lifestyle. Due to their safety and effectiveness, these oils continue to grow in popularity, which makes them both easy to find and affordable. You can start your journey by asking a massage therapist to incorporate the oils into your next session or apply it yourself to the areas that need relief.