Oh My Aching Knee!
Posted on: February 2, 2015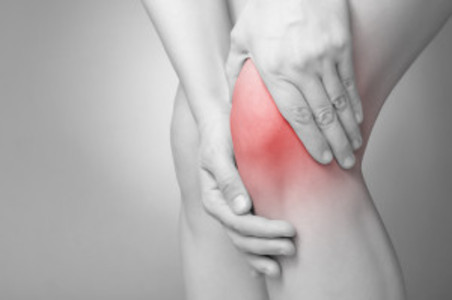 Relieve Joint Pain
Anyone with osteoarthritis of the knee has reoccurring pain that makes daily living difficult. Fortunately, massage therapy on a routine basis offers a fantastic way to relieve the symptoms of arthritis. There are several arthritic conditions that are common in the human body for various reasons such as age, heredity or injuries. Constant use of oral medications often leads to side effects such as nausea for individuals with arthritic joints.
Soothing Aromatic Emollients
A professional massage therapist understands their client's anatomical structure, allowing them to perform a specialized massage to the knees. A gentle massage on tender arthritic joints provides relaxation of tense muscles and tendons to give natural pain relief. This is also a good time for clients to request aromatic emollients to increase their relaxation throughout a massage. The best scents of lotions and oils to have applied by a massage therapist are lavender, apple or vanilla.
Reduce Anxious Feelings
Meditation during a massage also offers benefits to reduce anxiousness that often increases discomfort in the body. During massage therapy, ask to listen to soothing music while reclining on soft linens to eliminate stressful thoughts from the mind. Have the massage therapist reduce the electrical lighting in the room before having candles lit that create a therapeutic ambience. For ultimate body and mind relaxation, ask for a massage that relieves tension in the back, hips and legs.
Request Special Techniques
For osteoarthritis of the knee, a massage therapist can use special techniques with their hands or tools to reduce joint stiffness. During the massage, the therapist may have a client bend their knees in order to rub the back where several tendons are located. The massage therapist will concentrate on stroking areas around the front and sides of the knees to increase blood circulation.