Offering Yoga at the Day Spa
Posted on: October 20, 2016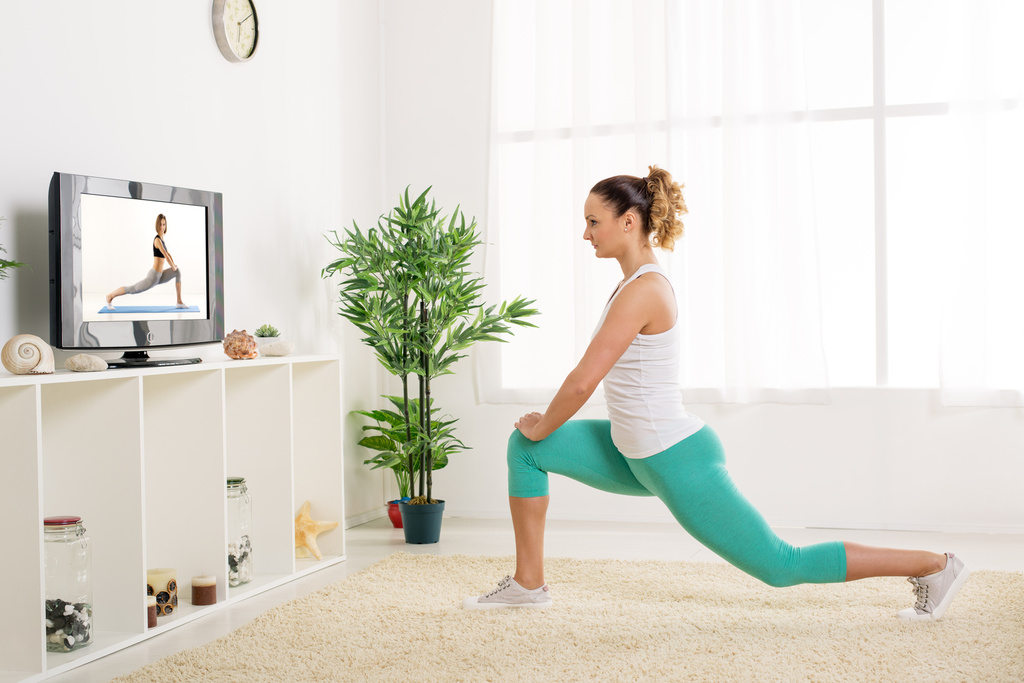 Everyone Can Benefit From Yoga Classes
Aestheticians offer numerous types of spa treatments, including yoga classes that are designed to help clients increase their joint flexibility and eliminate headaches. Not only can the clients of a day spa benefit from yoga classes, but also, the stressed-out massage students will enjoy participating. Many students are spending several hours a day in a classroom in addition to working inside a spa to gain practical experience.
Students Can Learn How to Explain Yoga
When massage students are learning how to do massages on clients, they may experience discomfort in their shoulders, elbows or wrists, and the clients who are visiting a day spa expect the therapists to understand the other types of services offered. During a massage, a client may ask a therapist for information about the yoga classes, and having firsthand experience is the best way to know how to explain the benefits of yoga movements.
Combine Yoga Classes With a Pedicure
Combining spa treatments with yoga classes is easy and makes sense. A client can enjoy a yoga class in a peaceful environment where there is a relaxing ambiance that includes aromatherapy from burning candles. After the yoga class ends, a client can request a cleansing footbath that massages their feet with warm bubbling water. When a client's feet are clean and soft, an aesthetician can give them a pedicure.
Providing Other Client Services
When massage students are learning their craft, they are frequently thinking about having their own day spa someday, and by seeing how important yoga is for their clients, they will want to have it in their own businesses. Modern spas offer more to clients than just manicures or facials, and it is essential for students to understand all of the spa treatments that they can offer.