Need Some Creative Halloween Makeup Ideas
Posted on: October 30, 2019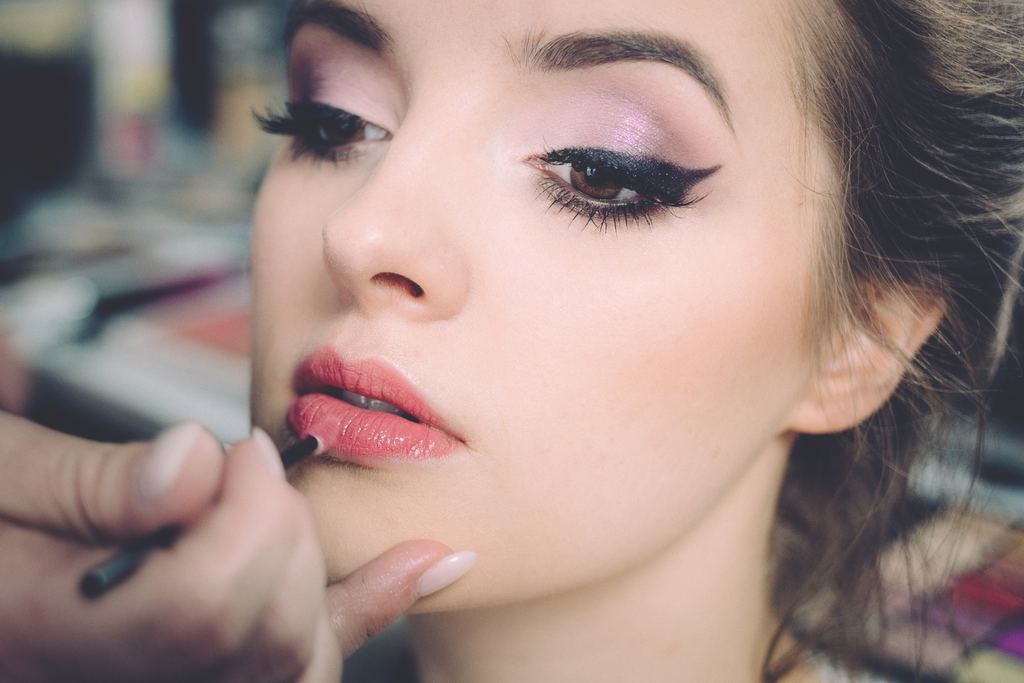 Thrilling Halloween Makeup Concepts
Halloween is all about pure innovation and imagination. It doesn't matter how old or how young you are. If you're stuck in a Halloween makeup creativity rut, however, you don't have to fret at all. That's because you can head to our trusted local day spa for a little assistance. We can connect you to a seasoned makeup specialist who can provide you with invaluable guidance that relates to cosmetics approaches and concepts that are ideal for the spookiest night of the year.

Speaking with a qualified specialist can be beneficial for you in all sorts of ways. If can help you learn all about the ins and outs of skincare, first of all. If you want to find out about makeup cleanser choices that are gentle yet effective, professional advice can be precious.

Tips from a specialist can enable you to enjoy yourself. If you like the idea of having fun with makeup, a specialist can give you all sorts of effective suggestions. A specialist can talk to you about makeup techniques that can make your eyes pop and look more dramatic than ever before. She can talk to you about techniques that can make you look energized and serene all the same.

You don't have to panic if you know absolutely nothing about Halloween makeup practices. That's because our spa is home to specialists who adore nothing more than guiding the way for all of our valued clients. If you want to learn about putting cosmetics on in a cool and retro fashion, we can teach you. If you want to learn all about cosmetics application that's inspired and full of character, we can teach you as well. Drop our respected spa a line to discover more about what you can do to enhance your Halloween cosmetics style significantly.