Neck Pain Relief with Massage Therapy
Posted on: September 17, 2018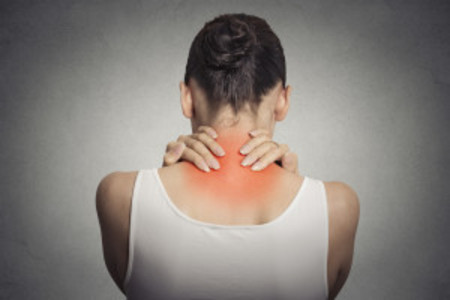 A Massage Therapy Student Must Learn How to Treat Neck Pain
Helping clients with chronic neck pain is one of the most important aspects of working as a licensed massage therapist, but you must understand how to work with clients with this problem. The best time to learn about the important ways of helping clients with neck pain is while you are a massage therapy student.


Understand the Client's Condition
First, it is important to discuss the client's health problem, and you may need medical documentation from a physician to understand what is wrong with the client's neck. Problems from the neck can occur from age-related conditions such as arthritis, but a client may also have suffered an injury such as whiplash from a vehicular accident.


Use Gentle Massage Treatments on a Client's Neck
Providing a massage to a client's neck when she has neck pain requires using a lot of caution along with gentle motions to avoid making the condition worse. At the same time, you will want to display confidence in your ability to help a client feel better by improving her blood circulation or relieving the pressure in her neck's bones.


Suggest a Variety of Self-help Movements for Neck Pain
You can impress a client by also teaching her self-help movements for neck pain, including:

• Turning the head slowly from side to side several times
• Dropping the head forward toward the chest slowly
• Rolling the shoulders forward or backward several times
• Tipping the head from one shoulder to the other
• Tilt the head back to point your chin upward

A client with chronic neck pain can benefit from having routine massages on the neck or other areas of the body, so it is important for a licensed massage therapist to establish a good rapport with the client.